LAHORE: The Air Quality Index of the Lahore has improved to 74 as the traffic on roads has abbreviated while markets and factories have been closed under a 14-days lockdown due to coronavirus outbreak.
The city's Air Quality Index (AQI) appeared to have improved extensively today subsequent the lockdown to limit the speared of coronavirus in Punjab.
The administration of the federal capital on Wednesday enforced severe steps to contain the spread of the coronavirus after raising the number of positive cases across the province.
The citizens breathed easier as lockdowns ordered to combat the spread of the coronavirus in India's megacities kept cars off the road and closed factories, improving air quality and letting people see blue skies instead of heavy grey smog. WHO Global Ambient Air Quality Database system had placed the city in 29th rank, globally in the Air Quality Index.
You May Also Like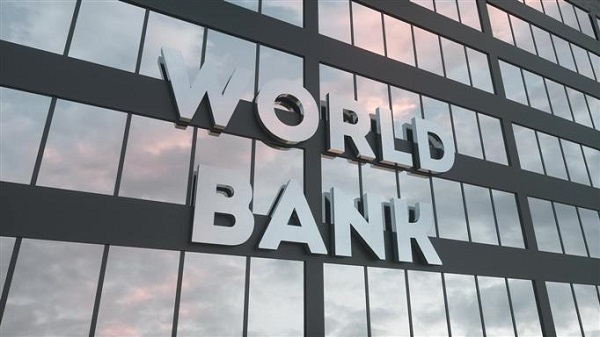 ISLAMABAD: Pakistan is expected to spend $2 billion of the World Bank funds meant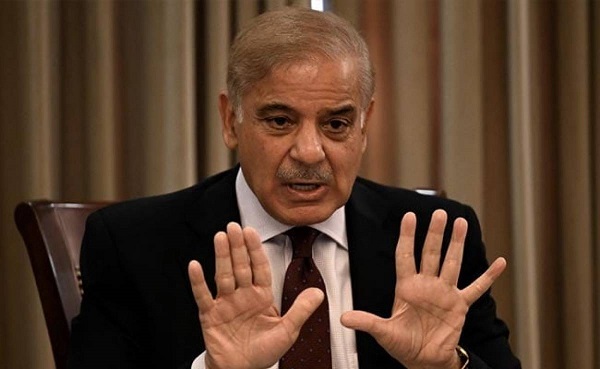 UNITED NATIONS: Pakistan has robust and transparent mechanisms in place to ensure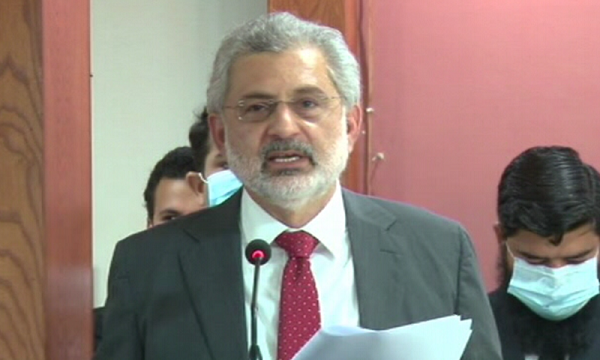 ISLAMABAD: Senior Puisne Judge of the Supreme Court Justice Qazi Faez Isa has expressed