MUZAFFARABAD: The Azad Jammu and Kashmir (AJK) government has made it mandatory for female students and teachers to wear the hijab in mixed-gender educational institutions, a circular issued on Monday stated.
The provincial education department, in its circular, directed the administration of all the schools and colleges to ensure the implementation of the orders in letter and spirit.
The AJK government has warned of strict action against the head of the institution in case of failure to implement the directions issued by the authorities.
AJK Education Minister Dewan Ali Khan Chughtai claimed that the notification is issued in line with "Our religion and moral values of our society".
"It [wearing hijab] is the order of Allah and the Holy Prophet (peace be upon him)," he added.  
However, it is not clarified in the circular what action would be taken against those female students and teachers who do not wear hijabs.
While giving the reason behind the circular, the education department's officers said that it is observed that heads of the institutions are not implementing the dress code issued by the authorities earlier.
The education officers, however, could not provide the details about the dress code issued earlier.
The officers termed the circular "inner matter" of the office, adding that it is issued to ensure discipline in the educational intuitions.
You May Also Like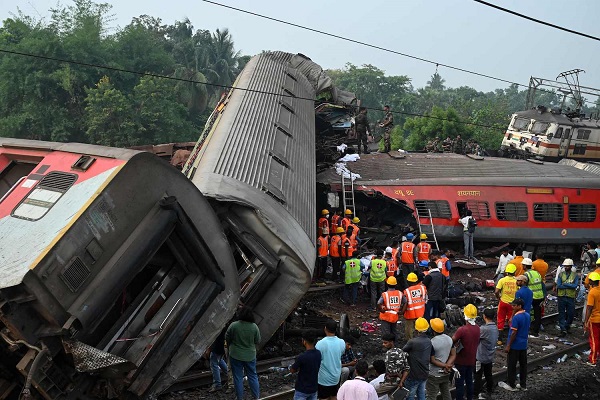 ODISHA: The death toll from the collision of two Indian passenger trains in Odisha state has surged to 288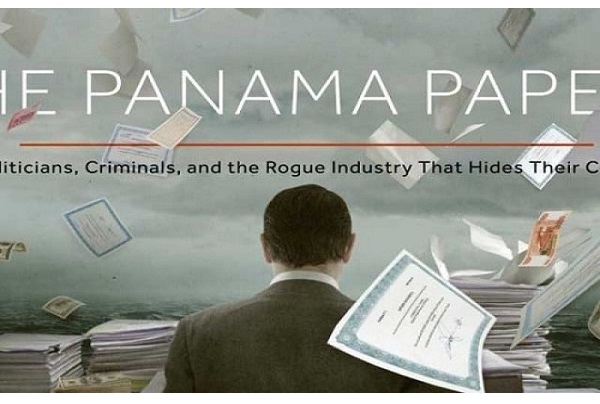 ISLAMABAD: The Supreme Court is expected to take up on June 9 a Jamaat-i-Islami (JI) petition seeking directions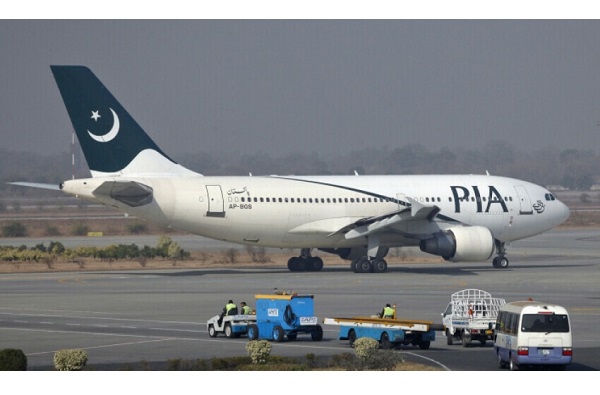 RAWALPINDI: A Pakistan International Airlines (PIA) aircraft, which was stopped at Kuala Lumpur International Airport