The third day of Alhamra Theatre Festival on Thursday had an extremely good play, Jhalli Kithay Jaway, performed by Ajoka Theatre at Alhamra Art Centre, The Mall.
The hall was jam-packed with the loyal audience Ajoka has developed over the years. The play was complex and sensitive and had a lot to offer in terms of societal pressures faced by Pakistani women, especially from the rural areas.
Before the performance of the play, Shahid Mehmood, the moving spirit behind Ajoka, gave audience its overview. He said the play was first staged over two decades back and it would be staged by all the new artistes who had attended a three months workshop at the Ajoka Theatre. All the young artistes belonged to different educational institutions and were performing for the first time on the stage and some for the second time.
Directed by Nirvaan Nadeem, the play was a multilayered comment on the societal pressures and oppression faced by Pakistani women. It was mostly illustrated through dance, music and dialogues in verse forms, native to the land.
The play depicted the story of a young bride, named Jhalli, whose husband went abroad immediately after the wedding and he was unable to return because of demands of his family. There was no help coming from her in-laws for the new bride and they made no effort to make her feel welcome. They soon started thinking she was possessed by evil spirits.
Nirvaan said Ajoka was not only nurturing the new talent by providing necessary training in short courses but also providing them with proper platform to showcase their talent and skills.
You May Also Like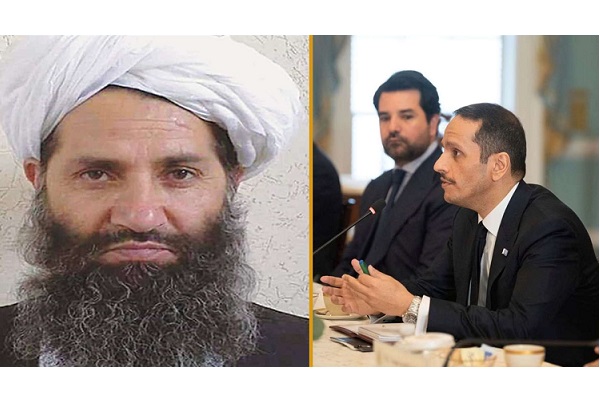 WASHINGTON: The Qatari prime minister held secret talks with the supreme leader of the Taliban this month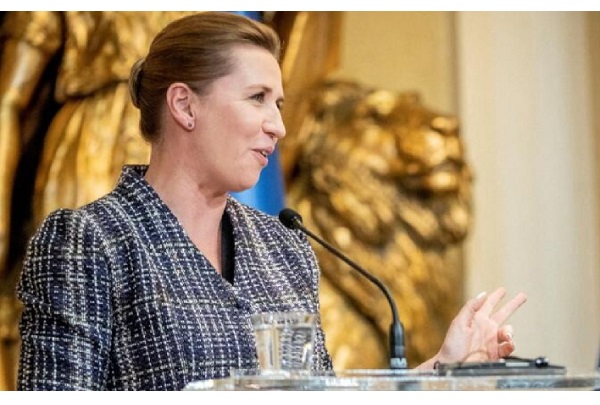 COPENHAGEN: Danish Prime Minister Mette Frederiksen on Wednesday delivered a speech to parliament partly
NEW YORK: New York is gradually going down partly because of the weight of the skyscrapers that make the concrete