KARACHI : The fourth death anniversary of famous qawwal Amjad Sabri is being observed today.

His much appreciated recitation was a naat (praise to Prophet Muhammad P.B.U.H), the legendary, Aye Sabz Gunbad Wale which happened to be his last recitation too. His dua Karam Mangta Hoon, is also a much celebrated master piece.

Amjad has emerged a celebrated and prominent qawaal in the region. After his father, Ghulam Sabri and Uncle Maqbool Ahmed Sabri, he continued their legacy of Qawaali, coupled it up with the chords of present's musical epoch and taken Qawaali to the new heights of attractiveness and recognition in sub-continent.

On June 22, 2016, on his way back to home from a morning show, he was shot dead in Karachi. 

 
You May Also Like
Prime Minister Imran Khan Saturday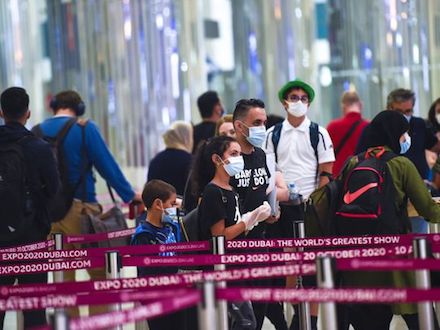 Dubai has allowed holders of UAE residency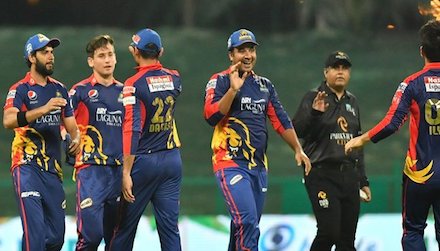 Karachi Kings are through to the play-offs