ISLAMABAD: An application was filed with the Islamabad High Court (IHC) against his non-bailable arrest warrants. PTI leaders told the media persons outside the court that the petition would be taken up on the same day. However, the registrar's office raised administrative objections over not conducting the biometric verification and fixed the petition for Wednesday (today) as a routine matter before IHC Chief Justice Aamer Farooq.
An Islamabad sessions judge has issued Mr Khan's warrants over his persistent absence from court proceedings in the Toshakhana case.
The petition contended that a complaint under section 190(2) of the Election Act, 2017 was pending before the additional district and sessions judge and the trial is in its initial stages. The trial court has recorded cursory evidence, including the Election Commission of Pakistan's (ECP) statement and an instant summons was issued on Feb 26 and on March 6, an arrest warrant of the former premier was issued.
It pointed out that the IHC on March 6 suspended the warrant and directed Mr Khan to appear before the court by March 13.
The petition added that Mr Khan couldn't appear due to security reasons and his counsel moved an application for his exemption from personal appearance which was dismissed.
The ECP has filed the complaint before the ADSJ without proper authorisation and termed the entire proceeding of the trial court as 'void-ab-initio' — having no legal effect from inception.
The petitioner requested the court to set aside Mr Khan's arrest warrant.
In another case, Additional District and Sessions Judge Syed Faizan Haider Gillani suspended Mr Khan's non-bailable arrest warrant against Mr Khan in the case of threatening a female judge.
The warrants were issued over Mr Khan's failure to attend proceedings in the case.
His counsel told the court that all offences invoked against the PTI chairman were bailable and that he was ready to join the proceedings but due to security threats he could not appear in person.
The court suspended the warrant issued for March 16.
The IHC on Tuesday granted protective bail to PTI leader Fawad Chaudhry in the case registered against him at the Mazang police station in Lahore for allegedly concealing the facts related to the death of party worker Ali Bilal alias Zille Shah.
His protective bail was accepted against Rs20,000 surety bonds.
While granting the 14-day protective bail, the IHC directed the PTI leader to appear before the court of competent jurisdiction.
You May Also Like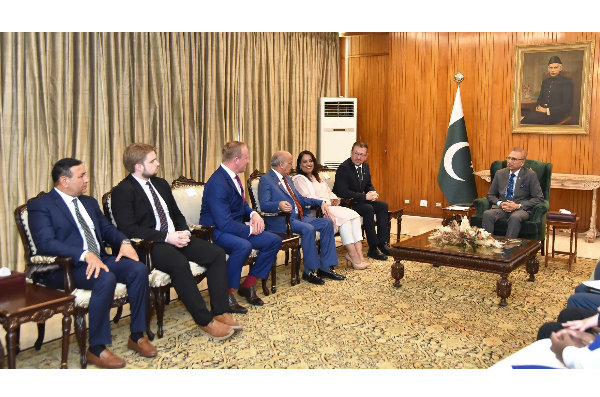 ISLAMABAD: President Dr Arif Alvi has said that India is involved in the genocide of Muslims, persecution and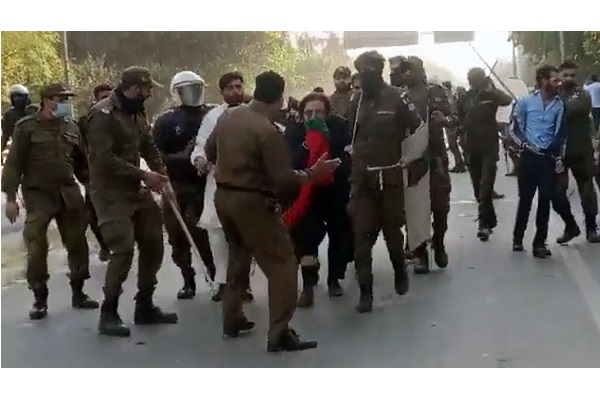 LAHORE: The PTI chairman and over 900 other party leaders and activists nominated in the May 9 cases have been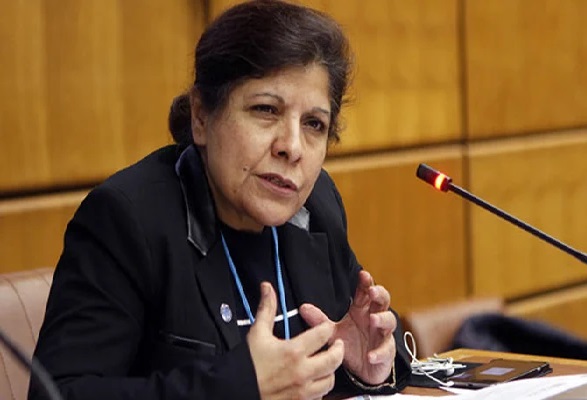 ISLAMABAD: Pakistan is seeking around $11bn in bilateral support from China and Saudi Arabia as the caretakers push