ISLAMABAD: The government was forced to head to parliament on Tuesday after President Arif Alvi "advised" Finance Minister Ishaq Dar to take parliament into confidence over the Rs170 billion in new taxes that are being levied.
Soon after the presid­ent's 'refusal', a cabinet meeting was convened to approve the tax amendment bill Finance Bill 2023 which would be tabled in both houses of parliament on Wednesday (today), as per a statement issued by the PM Office after the meeting.
The sta­tement added that an 'austerity package' targeting government expenditure was also in its final stages.
Interestingly, hours before Finance Minister Ishaq Dar was reportedly snubbed by the president, National Assembly Spea­ker Raja Pervez Ashraf adjourned a joint sitting of parliament until Feb 28.
For the government, it is a race against time as it wants to implement tax me­a­sures by Feb 15 to sec­ure the early release of an IMF tranche much needed to beef up shrinking foreign exchange reserves.
In light of this urgency, the National Assembly and Senate will meet in the evening today to take up the bill.
A statement on Twitter by the Presi­dent's Office said that sessions of both houses of parliament have been summoned to meet today (Wednesday).
Mr Dar was also supposed to talk to the media in the evening; however, the finance min­istry later issued a statement saying the media talk was cancelled and the bill for new tax measures would be tabled in parliament today.
Initially, the governm­ent had planned to introduce "tax and non-tax mea­­sures" to generate funds to the tune of Rs170 billion. However, in a last-minute change, it decided to drop proposals pertaining to non-tax measures, particularly the flood levy to the tune of Rs100 billion.
In a late-night development, the Federal Board of Revenue (FBR) issued SRO178 to enhance a federal excise duty on locally manufactured cigarettes which would generate up to Rs60bn in taxes on tobacco products.
The government will generate Rs55 billion more through a 1 per cent increase in GST – from 17pc to 18pc. The remaining Rs55bn will be collected through an increase in excise duty on airlines tickets, sugary drinks and an increase in withholding tax rates.
Earlier in the day, Mr Dar called on President Arif Alvi to apprise him about the talks with the IMF for the revival of the programme.
An official announcement by the presidency said that President Dr Arif Alvi advised Finance Minister Ishaq Dar that it would be more appropriate to take parliament into confidence on this important subject and that a session be called immediately so that the bill is enacted without delay.
The president appreciated the efforts of the government in negotiating an agreement with the IMF, and assured that the state of Pakistan would stand by the commitments made by the government with the IMF.
You May Also Like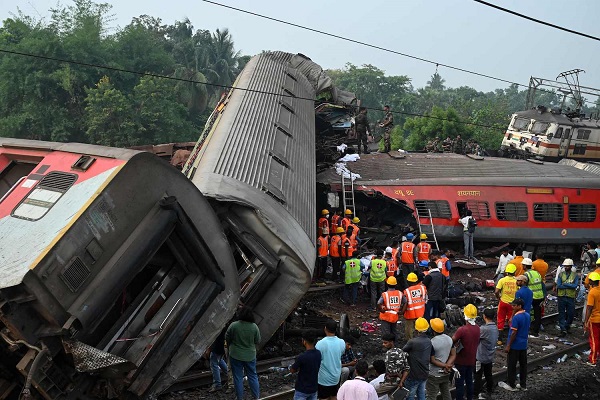 ODISHA: The death toll from the collision of two Indian passenger trains in Odisha state has surged to 288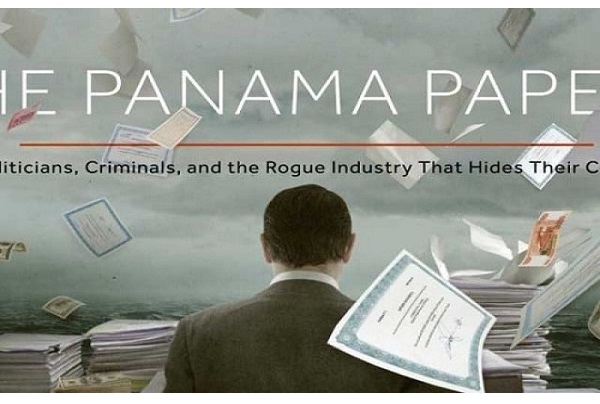 ISLAMABAD: The Supreme Court is expected to take up on June 9 a Jamaat-i-Islami (JI) petition seeking directions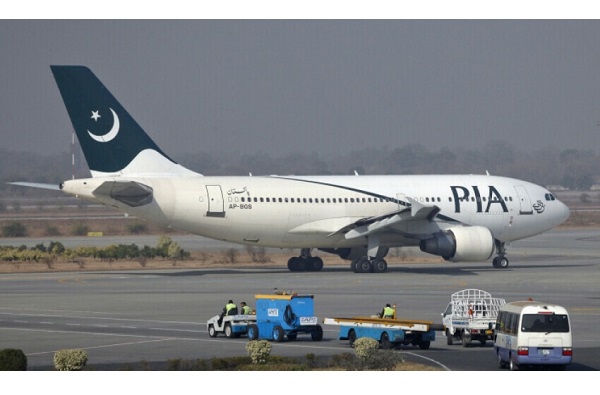 RAWALPINDI: A Pakistan International Airlines (PIA) aircraft, which was stopped at Kuala Lumpur International Airport