ISLAMABAD: Minister for Planning and Development Asad Umar has clarified that Prime Minister Imran Khan had been infected with Covid-19 prior to vaccination.
In his tweet today (Saturday), he said the symptoms take a few days before manifesting.
Dispelling the rumours about the efficacy of vaccination, he said the people should get themselves vaccinated against the virus.
You May Also Like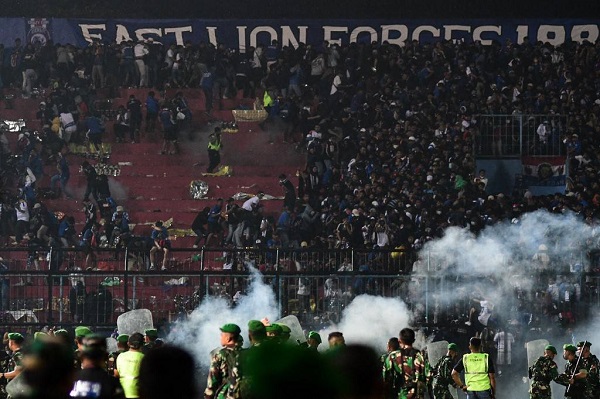 MALANG: Indonesia's police chief on Thursday said six people had been charged over a football stadium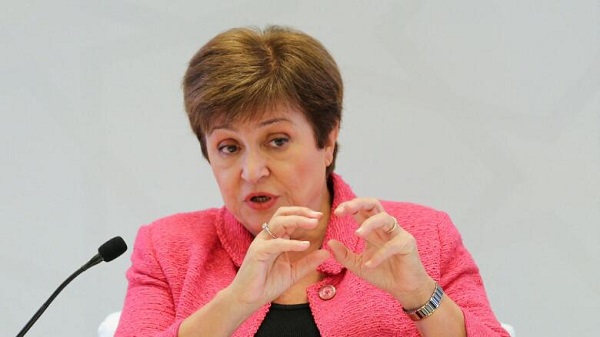 WASHINGTON: IMF chief Kristalina Georgieva urged global policymakers on Thursday to take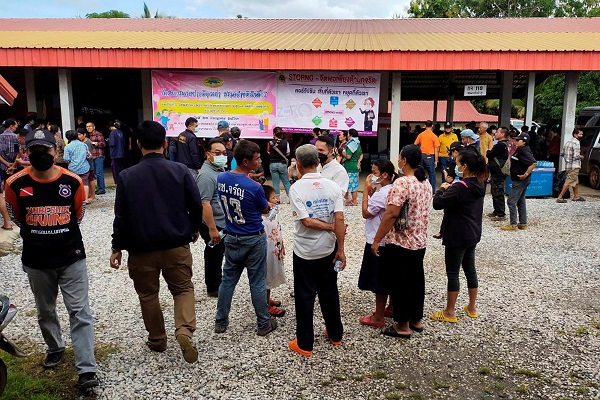 BANGKOK: Thai government buildings flew flags at half mast on Friday to mourn the death