TOKYO: Just over a week before the opening ceremony of Olympics, new cases linked to the Games and spiking infections in the host city highlight the risks of staging the world's biggest sports event during a pandemic even without spectators in sports venues.
Seven staff at the hotel in Hamamatsu city, southwest of Tokyo, had tested positive for the coronavirus, a city official said.
But a 31-strong Brazilian Olympic delegation, which includes judo athletes, are in a "bubble" in the hotel and separated from other guests and have not been infected.
The host city Tokyo, where a state of emergency has been imposed until after the Games end on August 8, also recorded 1,149 new Covid-19 cases on Wednesday, the most in nearly six months.
Highly contagious virus variants have fuelled the latest wave of infections, and failure to vaccinate people faster has left the population vulnerable.
Medical experts are worried that Olympic "bubbles", imposed by Tokyo 2020 Olympic officials in an effort to keep out Covid-19, might not be completely tight as movement of staff servicing the Games can create opportunities for infection.
The Olympics, postponed last year as the virus was spreading around the world, have lost much public support in Japan because of fears they will trigger a surge of infections.
International Olympic Committee (IOC) President Thomas Bach praised the organisers and the Japanese people for staging the Games in the midst of the pandemic.
"These will be historic Olympic Games ... for the way how the Japanese people overcame so many challenges in the last couple of years, the great east Japan earthquake and now the coronavirus pandemic," Bach told reporters after meeting Prime Minister Yoshihide Suga.
Suga asked Bach to ensure that the Olympics will be safe, particularly for the Japanese public, of which fewer than 20% are fully vaccinated.
"To gain the understanding of our people, and also for the success of the Tokyo 2020 Games, it is absolutely necessary that all participants take appropriate actions and measures including countermeasures against the pandemic," Suga told Bach. "As the host of the games, I do hope that the IOC will make the efforts so that all athletes and stakeholders will fully comply with these measures."
Bach replied: "We'd like to reaffirm all our commitment on the side of the Olympic community to do everything, that we do not bring any risks to the Japanese people."
Bach told Suga that 85% of the athletes and officials living in the Olympic Village on Tokyo Bay will be fully vaccinated. He said almost 100% of IOC members and IOC staff were vaccinated or immune. The IOC also says between 70-80% of international medical representatives were vaccinated.
In an exchange with major global press agencies later on Wednesday, Bach said his team had strived to maintain a confident stance after Tokyo 2020 was postponed in March last year.
"In these 15 months, we had doubts every day. This was a situation of high uncertainty," he said. "Quite honestly, it was way, way more complex than we thought it would be when we agreed on this postponement."
But by projecting confidence and taking decisions seriously, the IOC kept other parties on side, from athletes to sports federations and local authorities, Bach said.
"Only because they all stayed on board, we can be here now, nine days before the opening of the Games."
When Japan was awarded the Games in 2013, they were expected to be a celebration of recovery from a deadly earthquake, tsunami and nuclear accident in 2011.
Japanese leaders had hoped the re-scheduled Games this year would be a celebration of the world's victory over the coronavirus but those celebrations are on hold as many countries struggle with new surges of infections.
The coronavirus cluster at the Brazilians' hotel was found during routine screening required before staff started work, said city official Yoshinobu Sawada.
Many Olympic delegations are already in Japan and several athletes have tested positive upon arrival.
The refugee Olympic team has delayed its travel to Japan after a team official tested positive in Qatar, the International Olympic Committee said.
Members of the South African rugby team are in isolation after arriving, as they are believed to be close contacts with a case on their flight, said Kagoshima city, which is hosting the team.
The 21 members of the South African squad were due to stay in the city from Wednesday, but that plan has been halted until further advice from health authorities, said city official Tsuyoshi Kajihara.
You May Also Like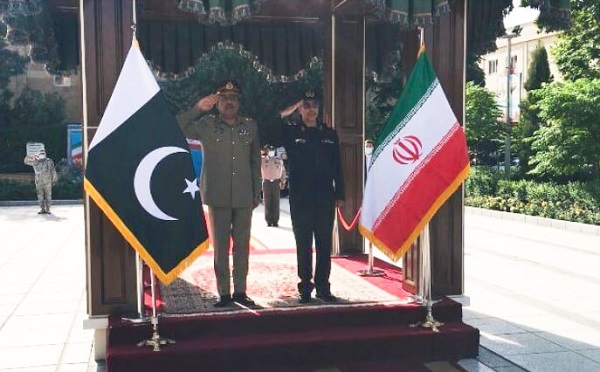 RAWALPINDI: Chairman Joint Chiefs of Staff Committee (CJCSC) General Nadeem Raza,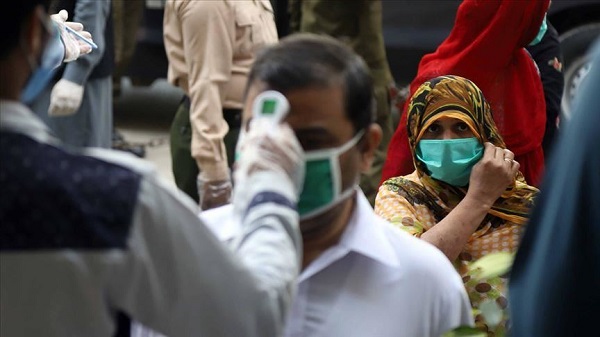 ISLAMABAD: Pakistan on Saturday reported more than 800 cases the largest daily increase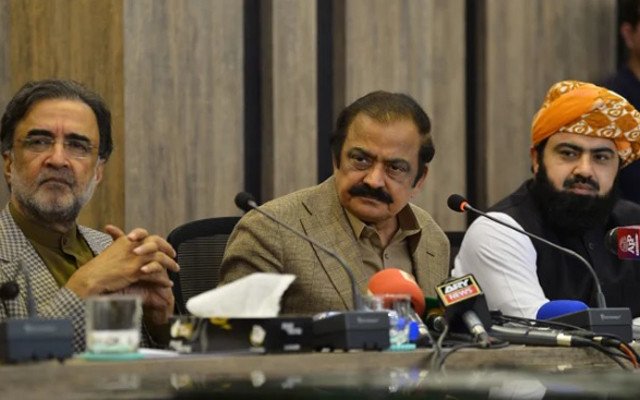 ISLAMABAD: Interior Minister Rana Sanaullah on Saturday promised to use "fresh" and "updated"