LONDON: British Prime Minister Boris Johnson was moved to intensive care on Monday when his condition worsened in a battle with the coronavirus, as the death toll from the pandemic hit grim new highs in Europe and the United States.
Johnson, the most prominent victim yet of the pandemic, deputised his foreign secretary, Dominic Raab, to stand in for him, but remained conscious according to Downing Street.
Britain's 55-year-old prime minister had been admitted to hospital on Sunday after testing positive for the new coronavirus on March 27 and self-isolating in his Downing Street flat.
Johnson was transferred into intensive care as the country's death toll topped 5,000 — an increase of 400 in a day.
"Over the course of this afternoon, the condition of the prime minister has worsened and, on the advice of his medical team, he has been moved to the intensive care unit at the hospital," said a Downing Street statement.
US President Donald Trump was one of many world leaders who expressed concern, saying "Americans are all praying for his recovery."
The setback came as the death toll from the virus jumped in Western Europe and soared past 10,000 in the United States — taking the global toll above 74,600, out of more than 1.32 million confirmed cases.
In somber warnings from both sides of the Atlantic, German Chancellor Angela Merkel said the European Union was facing its "biggest test," while US officials said Americans should prepare for an ordeal comparable to the 1941 attack on Pearl Harbor.
Signs of a possible turnaround in Europe — where daily virus tolls have been falling — were dampened by a record new surge of 833 deaths in France on Monday, as well as 636 in Italy. "We have not reached the end," said France's health minister, Olivier Veran.
You May Also Like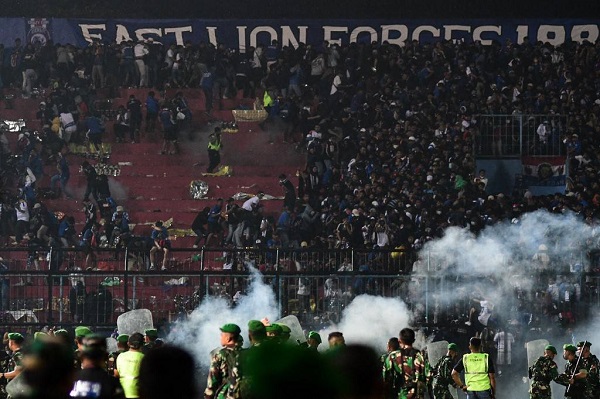 MALANG: Indonesia's police chief on Thursday said six people had been charged over a football stadium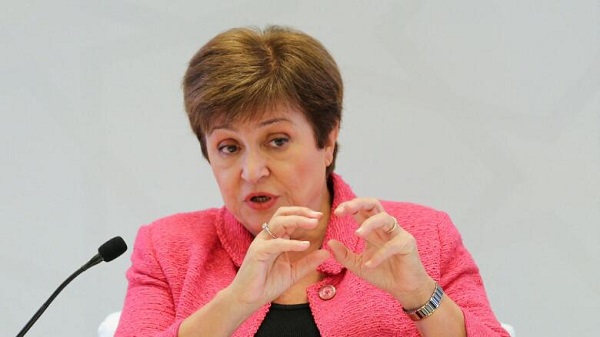 WASHINGTON: IMF chief Kristalina Georgieva urged global policymakers on Thursday to take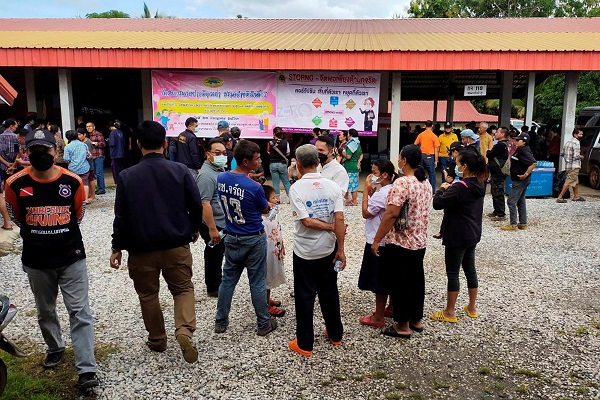 BANGKOK: Thai government buildings flew flags at half mast on Friday to mourn the death