Scientists in China claim to have developed a drug believed to have the power to bring the coronavirus pandemic to a halt. 
The drug, developed in a Beijing laboratory, has been tested at China's famous Peking University. Experts say the new drug not only miraculously heals an infected person but also
improves the immune system. The head of the program says that the plasma of patients who have recovered from the disease has been used to prepare the medicine. 
Sunney Xie, director of the university's Beijing Advanced Innovation Center for Genomics, told AFP that the drug has been successful at the animal testing stage.
"When we injected neutralising antibodies into infected mice, after five days the viral load was reduced by a factor of 2,500," said Xie.
"That means this potential drug has (a) therapeutic effect."
He said he hopes that the drug will be ready for use later this year and in time for any potential winter outbreak of the virus, which has infected 4.8 million people around the
world and killed more than 315,000.
China already has five potential coronavirus vaccines at the human trial stage, a health official said last week.
But the World Health Organization has warned that developing a vaccine could take 12 to 18 months.
You May Also Like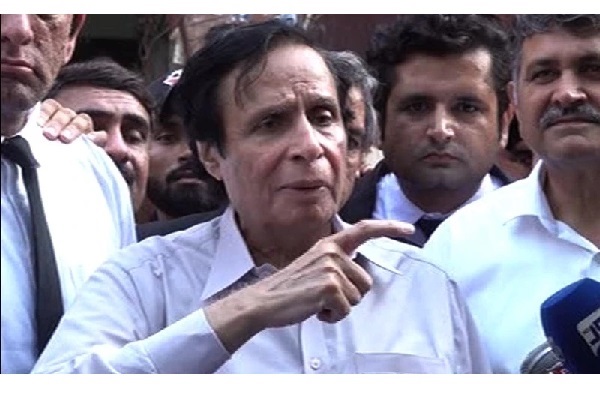 LAHORE: An anti-corruption court sent former chief minister Parvez Elahi to jail for 14 days on judicial remand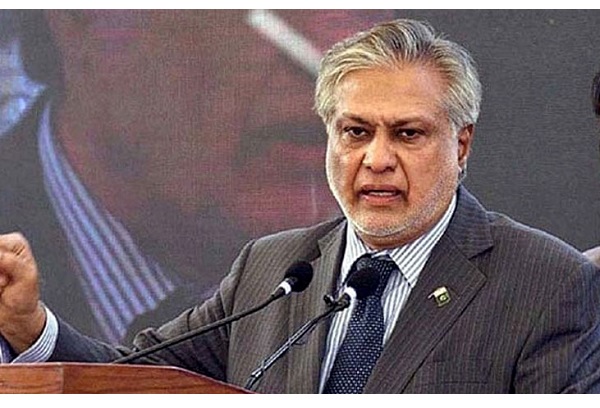 ISLAMABAD: Finance Minister Ishaq Dar has said the government will announce a welfare-oriented, pro-investment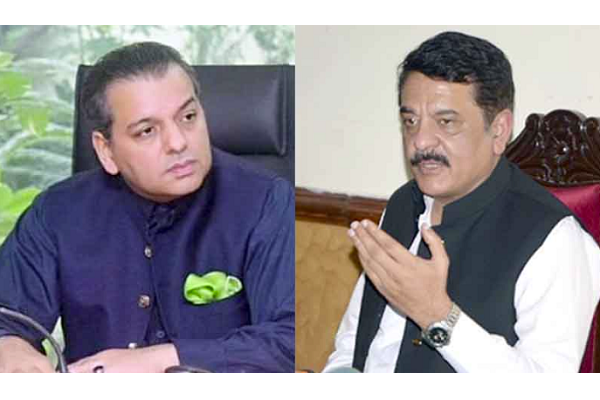 LAHORE: As the Pakistan Tehreek-i-Insaf party legislators have become active in forming a new entity, while