BEIJING: Chinese Foreign Minister Wang Yi has reassured his country's firm support to Pakistan in the fight against Covid-19.
During a telephonic conversation with Foreign Minister Shah Mahmood Qureshi, he said we accord highest priority to the requirements of its time tested friend against the pandemic.
To reinforce Pakistan's capacity to effectively and expeditiously fight Covid-19, Shah Mahmood Qureshi discussed with his Chinese counterpart the supply of Covid-19 vaccine from China to Pakistan during this and next month.
Shah Mahmood Qureshi expressed gratitude to China for earlier gifting Pakistan 1.5 million doses of Chinese Vaccine underlining it had played a pivotal role in protecting precious human lives.
The Foreign Minister said Pakistan has devised an elaborate plan of vaccination across the country as part of its endeavors to combat the pandemic.
Both the Foreign Ministers reaffirmed their resolve to further deepen Pakistan-China all weather strategic cooperative partnership.
You May Also Like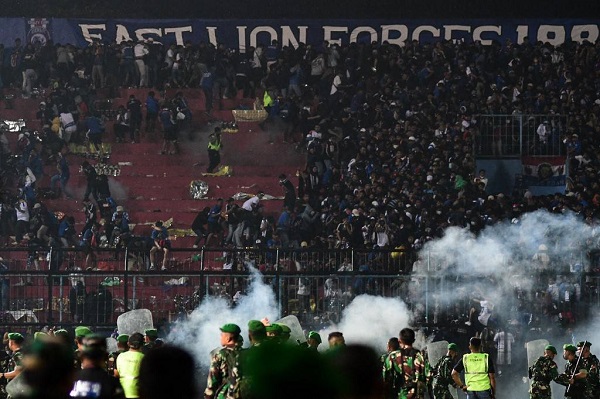 MALANG: Indonesia's police chief on Thursday said six people had been charged over a football stadium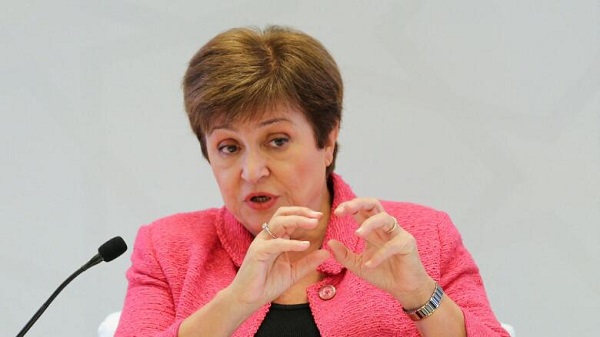 WASHINGTON: IMF chief Kristalina Georgieva urged global policymakers on Thursday to take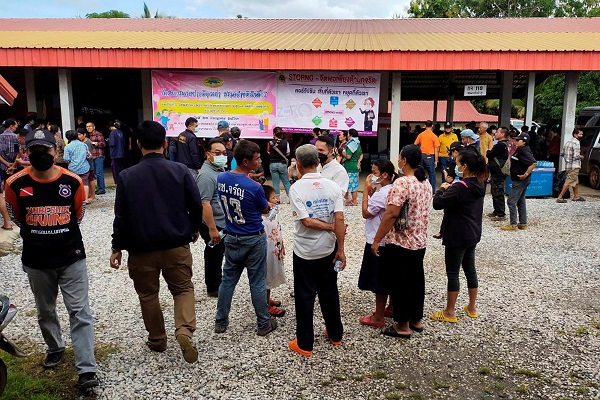 BANGKOK: Thai government buildings flew flags at half mast on Friday to mourn the death