KARACHI: Sindh Chief Minister Syed Murad Ali Shah has directed food department to keep price of wheat stable in the province.
Presiding over a meeting at chief minister house in Karachi, the chief minister directed food department to design a new wheat policy and to present it in the next cabinet meeting.
He said price of Roti should not be increased under any circumstances.
The meeting was briefed by the officials of food department and said that the supply and price of wheat in the province are suitable and food department according to its policy release the wheat in September.
You May Also Like
Prime Minister Imran Khan Saturday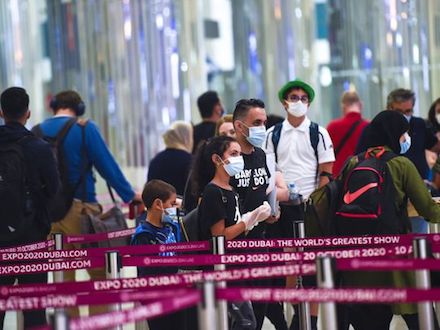 Dubai has allowed holders of UAE residency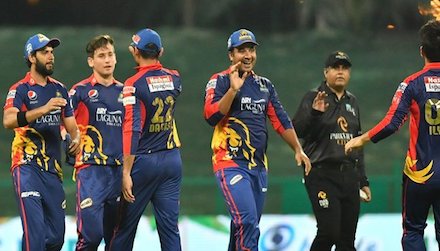 Karachi Kings are through to the play-offs