ISLAMABAD: Chief of Army Staff (COAS) General Qamar Javed Bajwa and Turkey's Minister of National Defence General (r) Hulusi Akar discussed matters of mutual interest, regional security and measures to further enhance bilateral defence collaboration on Friday.
During a meeting at the GHQ in Rawalpindi, the army chief said that Pakistan values its unique relationship with Turkey and will always stand by it, said a statement issued by the Inter-Services Public Relations (ISPR). "The visiting dignitary appreciated Pakistan's contributions for conflict prevention in the region and for standing by Turkey and pledged the same for Pakistan," it added.
The Turkish national defence minister is part of President Recep Tayyip Erdogan's delegation, who was on a two-day official visit to Pakistan, which officials believe holds great significance against the backdrop of recent regional and international developments.
You May Also Like
At least 15 more troops were killed on the second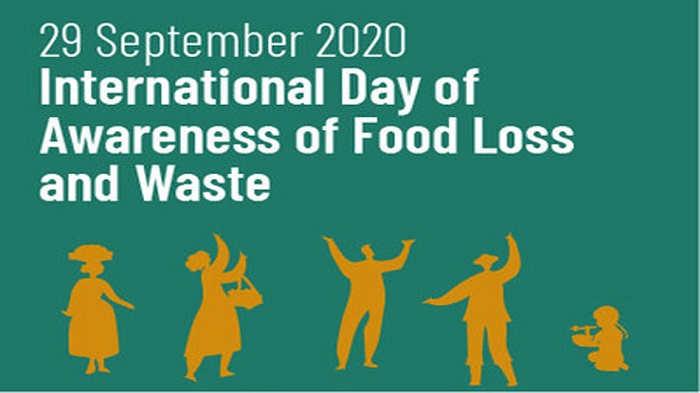 The International Day of Awareness of Food Loss
ISLAMABAD: Adviser to the Prime Minister on Accountability