KASHMIR: Complete shutdown was observed in Indian-held Kashmir on Tuesday to mark the 36th martyrdom anniversary of prominent Kashmiri leader Maqbool Butt.
Call for the strike was given by All Parties Hurriyat Conference Chairman Syed Ali Gilani, Mirwaiz Umar Farooq-led Hurriyat forum, Jammu and Kashmir Liberation Front and other pro-freedom leaders and organizations.
Maqbool Butt was hanged in New Delhi's Tihar jail on this day in 1984 for his active role in pro-freedom activities and was buried in the jail premises.
Indian authorities imposed strict restrictions to prevent anti-India protests in the valley, with troops deployed at all entry and exit points while the roads blocked with barricades.
Scores of women and children defying curfew and other restrictions assembled in Trehgam area of Kapwara district, the hometown of Maqbool Butt, and staged anti-India protests. Shahmali Begum, the mother of Maqbool Butt, led the protesters. Several people were injured when the troops opened fire on protesters. Many were arrested by the troops on the occasion.
A JKLF spokesman in a statement in Srinagar said that the participants of the protest rally demanded the release of all illegally detained Kashmiri leaders and activists including Yasin Malik, Farooq Dar and Zahoor Ahmad Butt.
Rallies and functions were also held in different areas of Azad Kashmir, Gilgit Baltistan, Islamabad and capitals of some European countries including Brussels and London to pay tributes to Maqbool Butt.
You May Also Like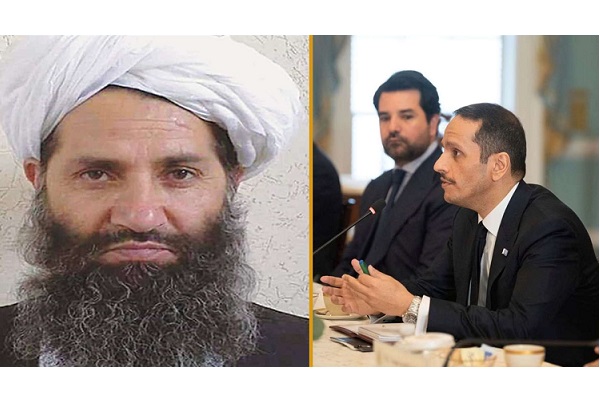 WASHINGTON: The Qatari prime minister held secret talks with the supreme leader of the Taliban this month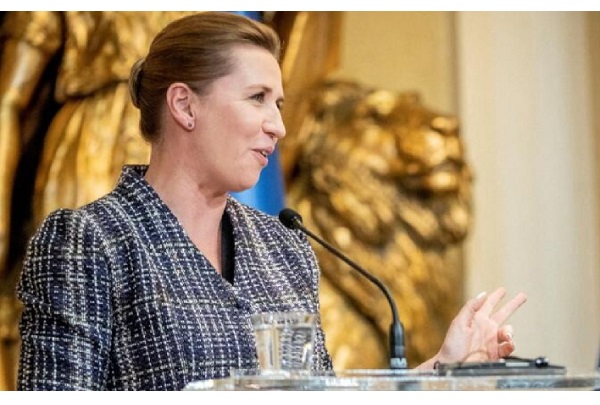 COPENHAGEN: Danish Prime Minister Mette Frederiksen on Wednesday delivered a speech to parliament partly
NEW YORK: New York is gradually going down partly because of the weight of the skyscrapers that make the concrete