LAHORE: The Covid cases are on the decline with every passing day as the infectivity rate in Lahore has dropped to its lowest 1.5 per cent and in Punjab two per cent.
The situation is fast improving in Lahore which has shared enormous burden of deaths and new infections since the outbreak of the virus in March last year.
An official said the Punjab government was vaccinating on average 140,000 people of all age groups starting from 30 years and above at the 295 vaccination centres established across the province against its capacity of 150,000 citizens. Recently, the government started vaccination of young people above 30.
The official said the government had vaccinated nearly 3,150,000 people across the province including over one million at eight centres in Lahore alone. On average 50,000 people are getting jabs in the provincial capital daily these days, he said while quoting the official figures.
The official said recently the National Command and Operation Centre had assigned task to the Punjab government to increase the daily vaccination population from 150,000 to 300,000 by July and 400,000 by August.
He said the target population which was to be vaccinated was estimated at 70 to 80m. The most vulnerable people in Punjab fall in 50 to 69 years age group, he said. The people who were at greater risk of contracting the virus were between 40 and 60 years of age.
The experts believe that since the government increased vaccination, the deaths and positive cases witnessed a sharp decrease. They said though a majority of the communities were yet to be vaccinated, the Covid statistics showed encouraging situations.
"If we want to go back to a pre-pandemic lifestyle, we will have to increase vaccination to 80pc of the population by the end of this year," a medical officer said.
He suggested more stringent measures for a least two months to reduce physical interaction of public by restricting their movement. Meanwhile, 35 more patients died of the virus while 602 more tested positive during the last 24 hours in Punjab.
You May Also Like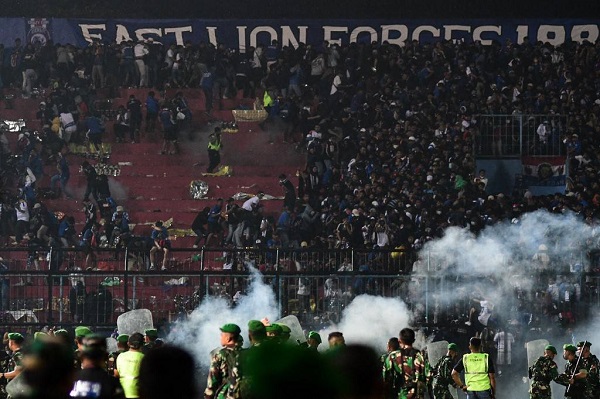 MALANG: Indonesia's police chief on Thursday said six people had been charged over a football stadium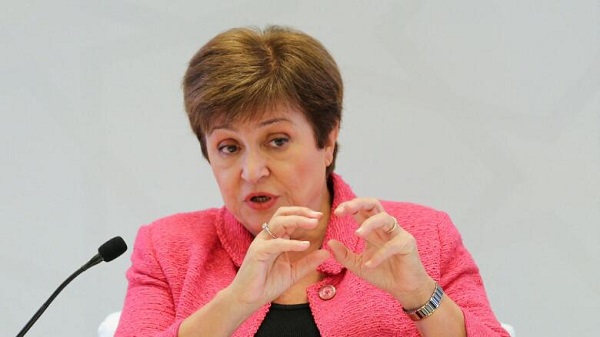 WASHINGTON: IMF chief Kristalina Georgieva urged global policymakers on Thursday to take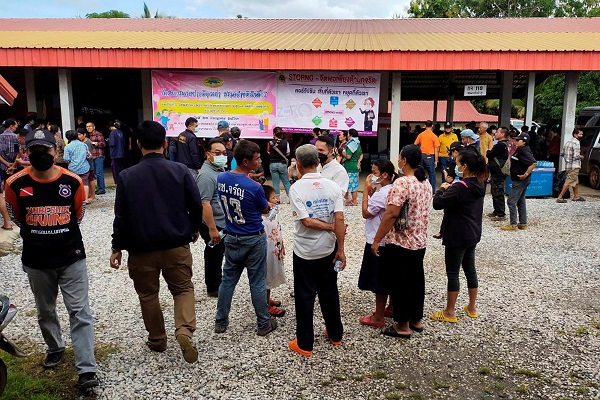 BANGKOK: Thai government buildings flew flags at half mast on Friday to mourn the death