Danyal Zafar's latest track 'So Long, Goodbye' is a bigger improvement from the preceding single. While his first song from the album combined elements of R&B and Soul, 'So Long, Goodbye' is an interesting mix of qawwali and contemporary shifts such as hip-hop.
Danyal Zafar released a single called 'Blue Butterfly' in 2019. the single is from his upcoming debut album of the same name, after making a strong debut on Coke Studio 10 with the song 'Muntazir'.
The singer-songwriter, guitarist (who also had writing credits on Teefa in Trouble) is now back with a new single.
The retro video, which is directed and produced by Danyal as well, showcases his versatility, not just as a musician but also as a director.
According to Danyal, with 'So Long, Goodbye' the aim was to create a fusion like never before – and this is quite evident in the music video as well. As for the upcoming album, Blue Butterfly consists of 8 original songs, written, composed and produced by the artist himself.
The younger brother of singer-songwriter, actor and producer Ali Zafar, Danyal's latest track is about the fusion of east and west. The first half of the song is in English that he has mixed with modern hip hop verses. However, later on the song turns into a traditional qawwali with Punjabi lyrics. The transitions in the single and how it goes from being an upbeat R&B track, to a chilled out hip-hop transformation followed by qawwali, is certainly interesting.
You May Also Like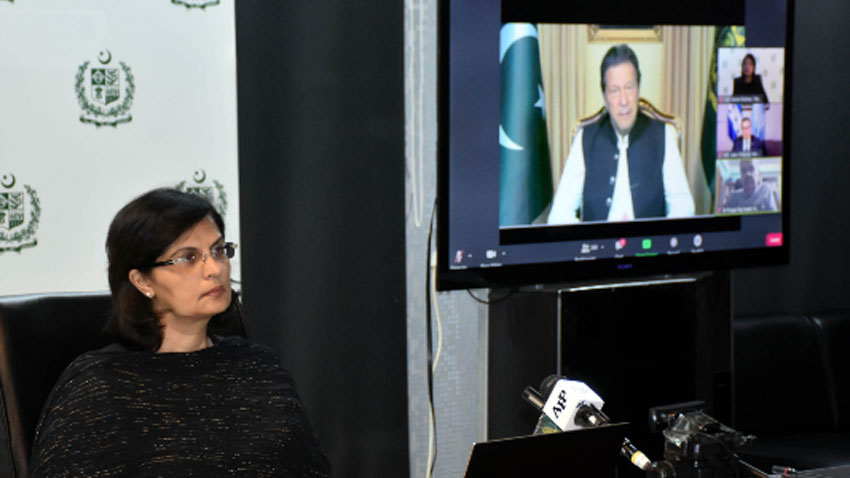 ISLAMABAD: Special Assistant on Poverty Alleviation
LAHORE: Prime Minister Imran Khan has assured the
LAHORE: The week-long Exhibition titled" Jamaliyaat"