PRETORIA: 107 Pakistanis stranded in African countries due to Corona virus have returned home.
The Pakistani High Commission in Pretoria said that a Muslim trust in South Africa chartered a plane for the return of Pakistanis, and the South African government also cooperated with the Pakistan High Commission for a special flight.
The Pakistan High Commission in Pretoria added that this was the third special flight to bring back stranded Pakistanis from South Africa.
57 Pakistanis have returned home from South Africa on a special flight. While 50 Pakistanis left Madagascar.
You May Also Like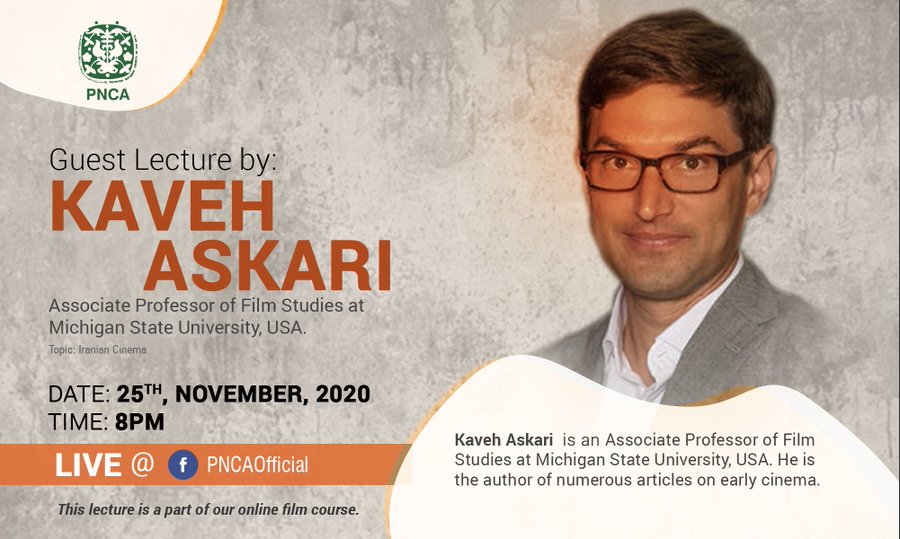 ISLAMABAD: Pakistan National Council of the Arts
LAHORE: The left-hander was tested for the
ISLAMABAD: A farewell ceremony for Marghazar Zoo's