KABUL: Dozens of Afghan patients held in isolation, including at least one confirmed to have the coronavirus, escaped from a quarantine facility in western Afghanistan on Monday after breaking windows and attacking hospital staff, officials said.
Dr Abdul Hakim Tamana, head of the health department of Herat province, said the 38 people who escaped had all recently returned from Iran.
The border province of Herat is the frontline of Afghanistan's efforts to contain the virus, as thousands of people cross the border there from Iran – one of the world's worst-affected countries – every day.
Afghanistan has so far confirmed 21 cases of the coronavirus, mostly in Herat.
Wahid Mayar, spokesman for the country's Ministry of Public Health, said that the patients had escaped with the help of relatives, after beating up health workers and breaking the hospital's windows.
The incident is likely to compound concerns by experts and health officials over the vulnerability of Afghanistan's health infrastructure, devastated by decades of war and a lack of funds, and likely to be hard pressed to mount any sort of concerted action against a coronavirus epidemic.
Meanwhile, Taliban have warned that the coronavirus is threatening at least 40,000 prisoners across Afghanistan as the group called on international health and rights organizations to seriously consider the condition of prisons in Afghanistan.
The group issued a statement, expressing concerns regarding the lack of cleanliness and health facilities in prisons, warning that the spread of coronavirus spread in Afghan jails could result into a major humanitarian disaster. The statement further added that the Afghan government would be responsible in the event of disaster in Afghan jails.
The public health authorities have reported 21 positive cases of coronavirus in Afghanistan. The Public Health Ministry said it has recorded five new positive cases of coronavirus in three provinces of the country in the past 24 hours. Wahidullah Mayar confirmed that two of the new cases have surfaced in western Herat province, bringing the total number of the positive cases to 12. The authorities have also recorded two more positive cases in central Logar province while the fifth new case has surfaced in northwestern Badghis province. The officials say they have so far recorded 21 positive cases of coronavirus in seven provinces of Afghanistan.
 
You May Also Like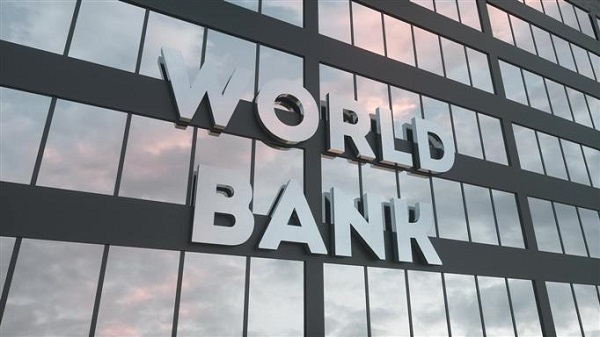 ISLAMABAD: Pakistan is expected to spend $2 billion of the World Bank funds meant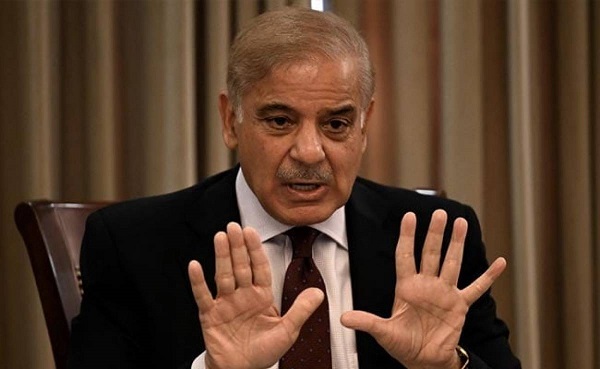 UNITED NATIONS: Pakistan has robust and transparent mechanisms in place to ensure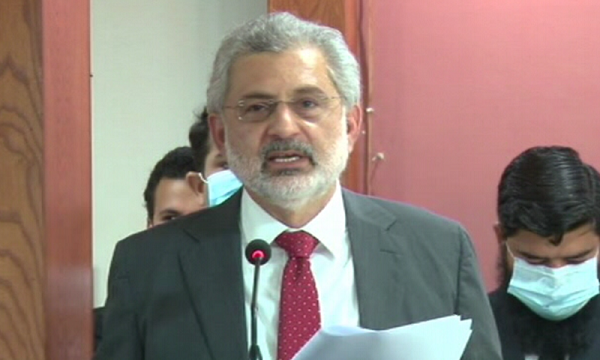 ISLAMABAD: Senior Puisne Judge of the Supreme Court Justice Qazi Faez Isa has expressed