KARACHI: Pakistan Petroleum Ltd said on Monday its earnings for July-September amounted to Rs16.9 billion, up 18 per cent from a year ago.
A bourse filing showed its net sales increased 10pc year-on-year to Rs43.1bn against Rs39.2bn in the same period of last year.
According to Arif Habib Ltd, the rise in the company's top line was because of a 70pc year-on-year surge in oil prices and 5pc higher wellhead price for the Sui gas field. Oil and gas production, however, witnessed a fall of 7pc and 8pc, respectively.
Exploration costs increased two times to Rs4.7bn against Rs2.2bn a year ago.
The unconsolidated profit of DG Khan Cement Company Ltd for the first quarter of 2021-22 remained Rs908 million against a net loss of Rs350m a year ago, a regulatory filing said on Monday.
According to Insight Securities, the result was above expectations owing to the company's better-than-anticipated gross margins.
Its quarterly revenue increased 6pc despite a 22pc decline in despatches, thanks to better retention prices during the period under review. Other income increased 7.7 times on an annual basis, thanks to the removal of a moratorium on dividends from MCB Bank, an associate company.
Bank Alfalah Ltd posted a profit of Rs3.7bn for July-September, up 29pc from a year ago, a stock notice said on Monday.
"Massive reductions in provisioning and a quarterly rise in interest earned contributed to the profitability during the quarter," said Arif Habib Ltd in a note to investors.
Its earnings for the first nine months of 2021 amounted to Rs10.7bn, up 24pc year-on-year. Net interest income of the bank totalled Rs33.9bn, down 2pc in the nine-month period.
Provisioning expenses clocked in at Rs269m in the quarter under review, taking the total provisioning expenses in the first three quarters of 2021 to Rs1.4bn. "There has been a 77pc year-on-year reduction in provisioning in the nine months, which could be due to an improved outlook on the asset quality following the rebound in economic activity across the country, leading to a reversal in general provisioning," it said.
You May Also Like
ISLAMABAD: The government has, once again, decided to shut markets and commercial centres by 8pm daily
ISLAMABAD: PTI Vice Chairman Shah Mehmood Qureshi was granted freedom by the Lahore High Court on Tuesday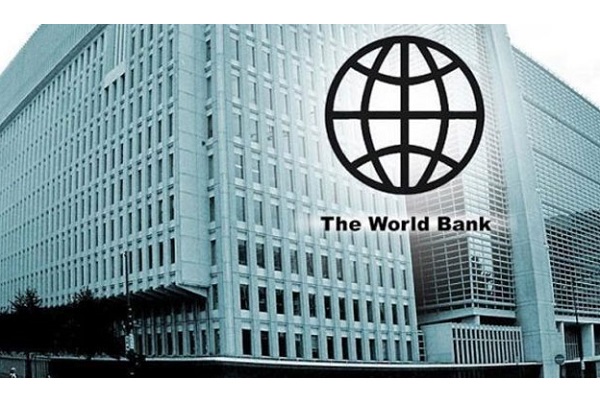 ISLAMABAD: The World Bank has projected Pakistan's economy to grow by two per cent in the next fiscal year,