ISLAMABAD: After a bi-partisan parliamentary committee formed by the Punjab Assembly speaker failed to reach a consensus in the stipulated time, the Election Commission of Pakistan (ECP) will meet in the evening to pick the caretaker chief minister for Punjab.
The meeting chaired by ECP chief Sikandar Sultan Raja will be preceded by informal deliberations between the CEC and members of the commission to pave way for a consensus decision regarding the matter.
The election watchdog has only Sunday to decide on the nominee for the caretaker CM slot as the two-day time given to the commission under Article 224-A of the Constitution will be expiring today. A senior official of the ECP explained that the commission could not meet a day earlier as it officially received the names of four nominees from PA Speaker Sibtain Khan on Saturday.
The ECP will surely meet its constitutional obligation and announce the name for the Punjab caretaker chief minister today," an ECP officil said.
It was expected that the matter would land in the ECP since PML-Q leader and ally of PTI, Chaudhry Parvez Elahi, had already announced to approach a court of law if any 'controversial person' was picked by the Election Commission from the list of nominees shared with it by the parliamentary committee.
Parvez Elahi has proposed the names of Sardar Ahmad Nawaz Sukhera and Naveed Akram Cheema while Hamza Shehbaz has endorsed the names of Mohsin Naqvi and Ahad Cheema for the caretaker slot.
It may be noted that the matter of the caretaker CM's appointment in Punjab faced an unusual delay after the dissolution of the Punjab Assembly last week due to constant back-and-forth between the provincial government and the opposition on the nominees.
Though, as per Article 224-A of the Constitution, the committee has three days to select one of the four nominees, due to a delay in the notification for the formation of the panel the committee was left with only one day to consider the four names.
PTI Senior Vice President Fawad Chaudhry said that the ECP would pick one of the four nominees under Article 244-A of the Constitution within two days.
You May Also Like
ISLAMABAD: The government has, once again, decided to shut markets and commercial centres by 8pm daily
ISLAMABAD: PTI Vice Chairman Shah Mehmood Qureshi was granted freedom by the Lahore High Court on Tuesday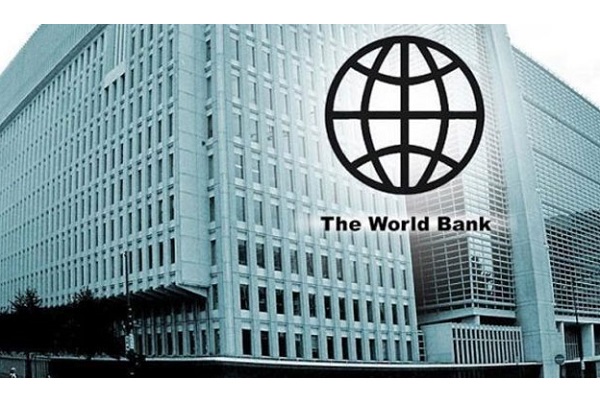 ISLAMABAD: The World Bank has projected Pakistan's economy to grow by two per cent in the next fiscal year,