LAHORE: A special working group of the Punjab Police held an important meeting here on Monday to review the progress of all the police units, including the Counter Terrorism Department (CTD), for the recovery of missing journalist Imran Riaz.
Presided over by Additional IG Operations Punjab Sultan Chaudhry, the meeting was attended by the officers from the sensitive agencies, the CTD and the Special Branch.
An official said the police officers concerned presented the secret reports on Imran Riaz's mysterious disappearance in the meeting. He said the participants in the meeting also reviewed the progress reports and the efforts made so far by the police wings/sections concerned in the case.
During a brainstorming session, the meeting decided to launch search operations in some parts of the province pointed out in the secret reports submitted by the CTD Punjab for the recovery of Imran Riaz.
Some other possible aspects also came under discussion, the officer said, adding that the additional IG Operations said the use of the modern technology might help to trace the missing journalist.
He said the working group of the Punjab police was also in contact with the Ministry of Defence to exchange the information on Imran Riaz.
You May Also Like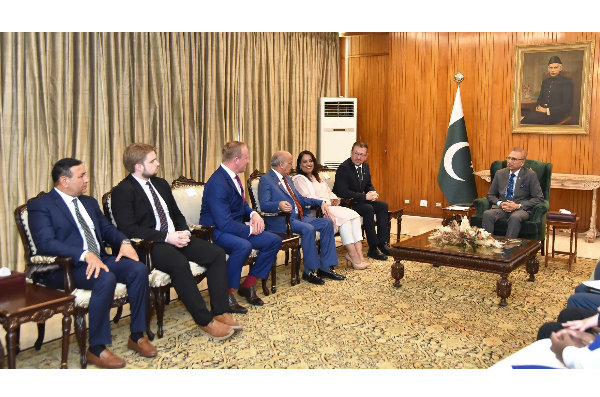 ISLAMABAD: President Dr Arif Alvi has said that India is involved in the genocide of Muslims, persecution and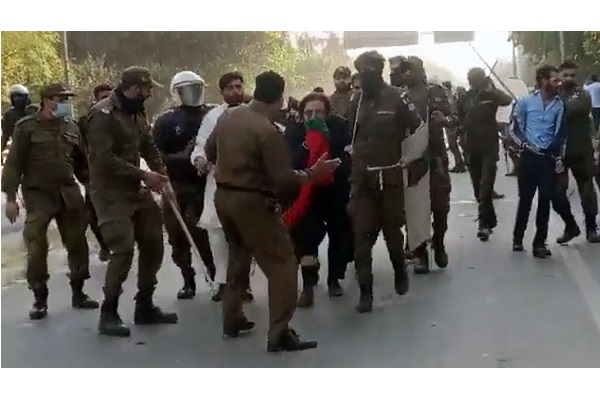 LAHORE: The PTI chairman and over 900 other party leaders and activists nominated in the May 9 cases have been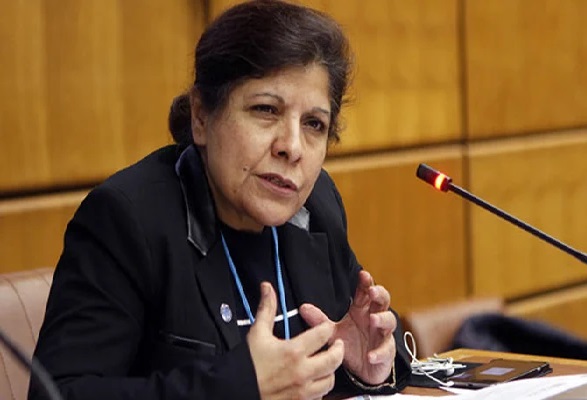 ISLAMABAD: Pakistan is seeking around $11bn in bilateral support from China and Saudi Arabia as the caretakers push