PESHAWAR: Former spokesman of the Pakistani Taliban, Ehsanullah Ehsan claimed on Thursday he has escaped from the custody of the Pakistani security authorities along with his family, including a wife, son and a daughter. Ehsan, whose real name is Liaqat Ali, released an audio message to confirm his dramatic escape from the custody of Pakistani security agencies.
"I am Ehsanullah Ehsan. I am the former spokesman of Tehrik-i-Taliban Pakistan and Jamaatul Ahrar. I had surrendered to the Pakistani security authorities on February 5, 2017 under an agreement. I honoured this agreement for three years, but the Pakistani authorities violated it and kept me in a prison along with my children," he alleged in the statement released to the media. He claimed he had faced hardships during his imprisonment for three years and was compelled to make a plan for escape from their custody.
"On January 11, 2020 with the help of Allah, I succeeded in escaping from custody," Ehsan claimed. He said he will release a detailed statement later in which he will mention the agreement he had made with the Pakistani security authorities. "I will also mention on whose approval this accord was made with me. And what were the terms and conditions of the agreement and which prominent figure had assured me that the agreement will be implemented," he added. Ehsan said he will also explain the conditions in which he and his family were held in Pakistan.
He claimed he had arrived in Turkey along with his family. He refused to mention how he managed to escape from the usually high security custody of the Pakistani authorities and safely shift to another country.
"I can't tell you more but I can tell you that I am in Turkey at the moment along with my wife, son and daughter. Don't ask me how I reached here as I can't tell you right now," the former TTP and Jamaatul Ahrar spokesman said. Besides several devastating terrorist attacks in different parts of Pakistan, Ehsan had claimed responsibility for the life attempt on Nobel laureate Malala Yousafzai in Swat and prominent Pakistani journalist Hamid Mir in Islamabad by planting an explosive device in his car.
You May Also Like
ISLAMABAD: The government has, once again, decided to shut markets and commercial centres by 8pm daily
ISLAMABAD: PTI Vice Chairman Shah Mehmood Qureshi was granted freedom by the Lahore High Court on Tuesday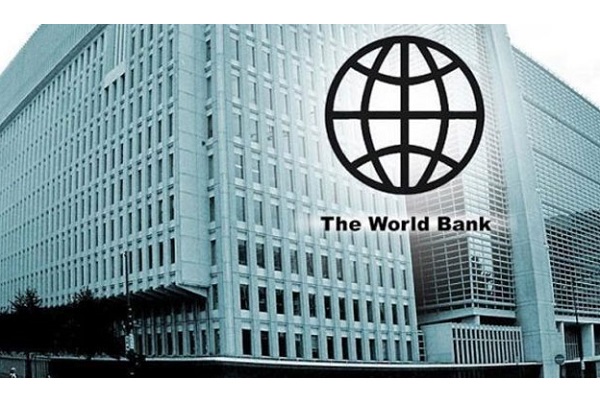 ISLAMABAD: The World Bank has projected Pakistan's economy to grow by two per cent in the next fiscal year,