LAHORE: Interior Minister Rana Sanaullah Khan has said that former premier Imran Khan has steered his political rivalry to a point of enmity where "either we will maintain our existence or he", fearing that the PTI chairman could lead the nation and the country towards some tragedy if people didn't oust him from the politics through their power of vote.
In an interview with a private TV channel, the minister who is a senior leader of the ruling Pakistan Muslim League-Nawaz termed the ex-PM 'incorrigible' and 'incurable' and said peace could not be guaranteed until Mr Khan was there in the political arena.
He also made it clear that if they (his party) found that they were being eliminated (from the politics), they would go to any extent to save themselves, without thinking about the merits and demerits of their steps, whether these were democratic or undemocratic, principled or unprincipled.
"Now either he will be eliminated from the political arena or us. Only Imran is to be blamed for bringing us to this stage," the interior minister said, adding that Mr Khan was responsible for the anarchy-like situation in the country. He told the interviewer they had been considering him (Imran) a political rival, but the PTI chairman took them as arch-enemy.
Mr Khan "even blamed me, Prime Minister Shehbaz Sharif and an army officer for plotting to kill him," Mr Sanaullah said, apprehending that the PTI chief's narrative was creating bad blood among followers of both parties and either he or they could be killed (by followers of each other's party).
Responding to a query, the minister said when Mr Khan was in power he planned to recruit through president's powers such retired judges of the subordinate judiciary as presiding officers of special courts such as anti-narcotics courts who would hand down "capital punishment or life term to political rivals".
Also, the differences between Mr Khan and former army chief Gen Qamar Javed Bajwa had developed on the issue of "eliminating the then opposition" by hook or crook, the PML-N leader recalled.
Answering a question, he said Mr Khan had been trying for the past 11 months to "set fire to the country" but the coalition government always exercised restraint to save the situation from getting worse.
You May Also Like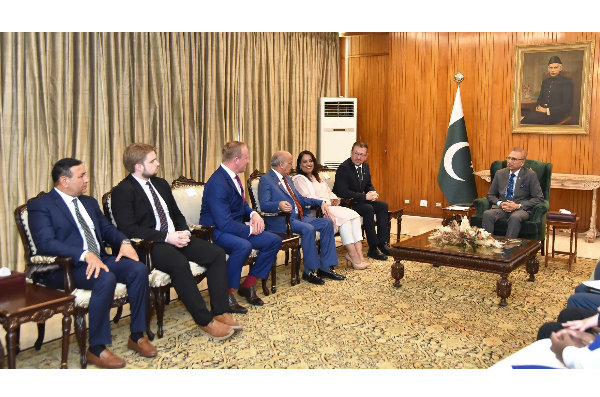 ISLAMABAD: President Dr Arif Alvi has said that India is involved in the genocide of Muslims, persecution and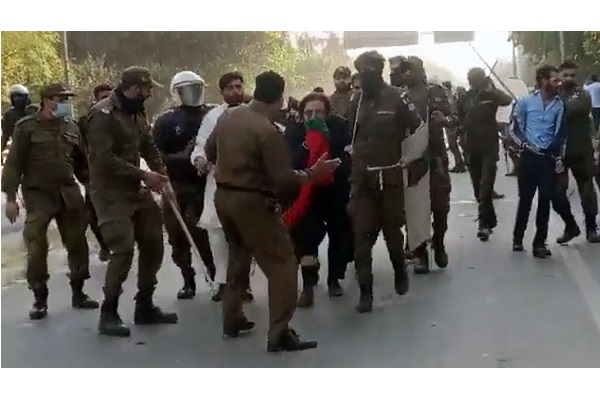 LAHORE: The PTI chairman and over 900 other party leaders and activists nominated in the May 9 cases have been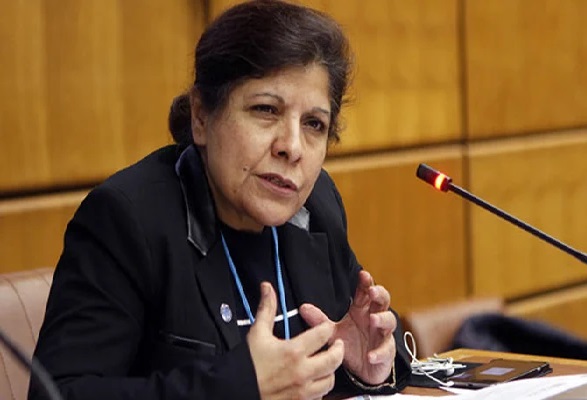 ISLAMABAD: Pakistan is seeking around $11bn in bilateral support from China and Saudi Arabia as the caretakers push