NEW YORK: Facebook co-founder Mark Zuckerberg has amassed a fortune of more than US$ 30 billion (over 48 trillion Pakistani rupees) in just two months, despite lockdowns and economic shutdowns due to the corona virus epidemic around the world. According to the Bloomberg Index, Mark Zuckerberg has become the third richest man in the world after this increase and now he has become the owner of 87.7 billion dollars and now only Jeff Bezos and Bill Gates are ahead of him.
The possible reason for the increase in Mark Zuckerberg's assets is the increase in the company's economic growth. The results for the first quarter of this year were released on April 29 and they were better than expected. In terms of revenue and daily active users, Facebook outperformed economists' expectations. During the quarter, revenue of 4 17.74 billion and 1.74 billion users turned to Facebook, while monthly users of all its apps for the first time. Worn up to 3 billion. Following these results, the value of Facebook shares
increased by 8%. 
But Facebook said a significant drop in advertising demand was seen in the last three weeks of the first quarter of 2020 and could have repercussions in the second quarter.

Several additions to commerce and video chatting have recently been made. With the recent introduction of the Messenger Rooms feature, which allows up to 50 people to chat at the same time, will provide an opportunity to work online.
You May Also Like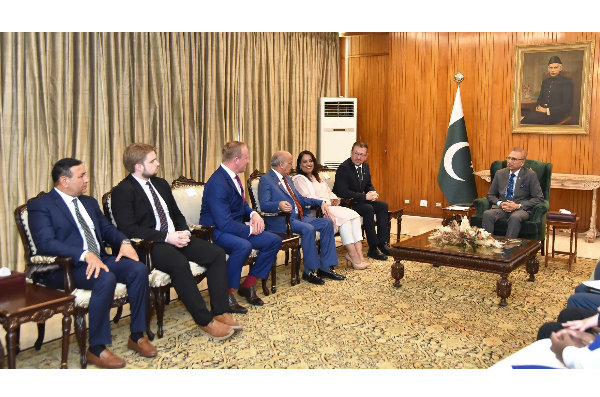 ISLAMABAD: President Dr Arif Alvi has said that India is involved in the genocide of Muslims, persecution and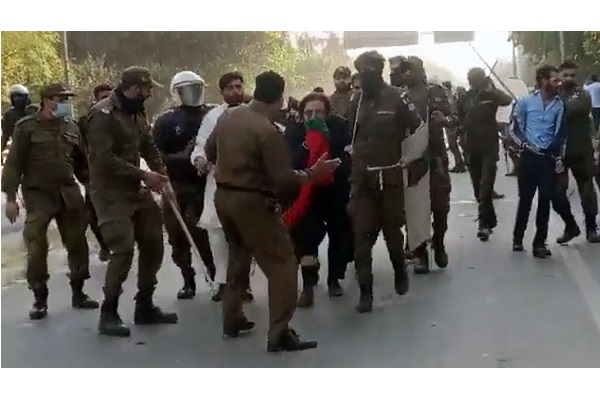 LAHORE: The PTI chairman and over 900 other party leaders and activists nominated in the May 9 cases have been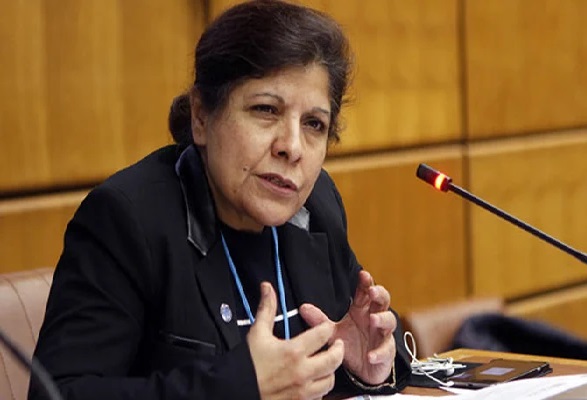 ISLAMABAD: Pakistan is seeking around $11bn in bilateral support from China and Saudi Arabia as the caretakers push