KATHMANDU: Tsang scaled the 8,848.86-metre (29,031 feet) mountain in 25 hours and 50 minutes, a Nepal government officer who recorded her time said on Thursday.
Former Hong Kong schoolteacher Tsang Yin-hung said on Sunday she always believed in aiming high after setting a new record for the fastest ascent of Everest by a woman.
The 44-year-old reached the summit of the world's highest peak on May 23 and arrived back in Kathmandu on Sunday.
"I am relaxed and happy because I set this target around four years before," she said.
"I have always shared with my students and my friends that if you aim high and expect high, you can achieve high." Tsang had tried to reach the summit earlier in May, but was stopped by poor weather conditions when she was at 8,755 metres, her guide Pemba Sherpa said.
She had to return to base camp and climb up the mountain again to make her record attempt.
Tsang was born in mainland China and her family moved to Hong Kong when she was 10 years old. As a child, Tsang said they lived with "no resources" and sport — which was free to participate in at her school — became her source of joy.
You May Also Like
ISLAMABAD: The government has, once again, decided to shut markets and commercial centres by 8pm daily
ISLAMABAD: PTI Vice Chairman Shah Mehmood Qureshi was granted freedom by the Lahore High Court on Tuesday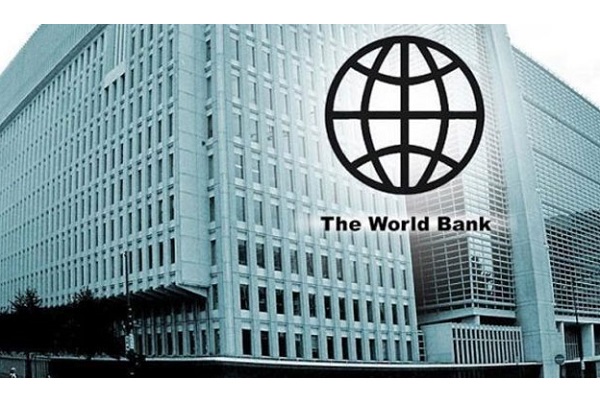 ISLAMABAD: The World Bank has projected Pakistan's economy to grow by two per cent in the next fiscal year,