ISLAMABAD: Pakistan Tehreek-e-Insaf (PTI) Senior Vice President Fawad Chaudhry on Sunday criticised the Election Commission of Pakistan (ECP) for not holding a meeting on general elections in Punjab today despite being directed via judicial orders.
"Don't make a joke of the Constitution and court orders. Even after the court orders, a general impression is that since the Election Commission is made up of Munshis (clerks or personal assistants), it will not hold provincial elections like it did in Islamabad," Fawad said in a Tweet.
He said that the electoral body should have held the meeting today, warning that "fiddling with the Constitution will cost the country dearly".
Fawad told the ECP that the Constitution is the only agreed document, and if that is also "trampled, then the state of Pakistan will be in serious danger".
"Enough is enough, our movement for the supremacy of the Constitution is ready. This movement will start with Jail Bharo [movement] and will continue till the restoration of the Constitution," said the PTI leader.
It should be noted that PTI Chairman Imran Khan on February 6 announced the "Jail Bharo" (fill up the prisons) movement over the delay in the announcement of the election schedule in Punjab and Khyber Pakhtunkhwa (KP).
"If the elections are not held within 90 days, we will start the Jail Bharo movement," Khan had warned.
Meanwhile, the ECP has summoned a special meeting on Monday to discuss the Lahore High Court's (LHC) decision of holding elections in Punjab in 90 days, The News reported on Sunday.
A special meeting has been called at its secretariat in light of the LHC decision to hold elections in Punjab, according to a brief statement issued by the commission.
The future course of action and implementation would be discussed in view of the court verdict, the statement read.
On Friday, LHC had directed the ECP to ensure that polls in Punjab are held within 90 days.
Announcing the reserved verdict, Justice Jawad Hassan accepted the Pakistan Tehreek-e-Insaf's (PTI) plea and asked the electoral body to stage the polls within the constitutional limit.
The PTI moved the high court after repeatedly demanding that the election commission issue the dates for the elections in Punjab. The party dissolved the provincial assembly on January 14.
 
You May Also Like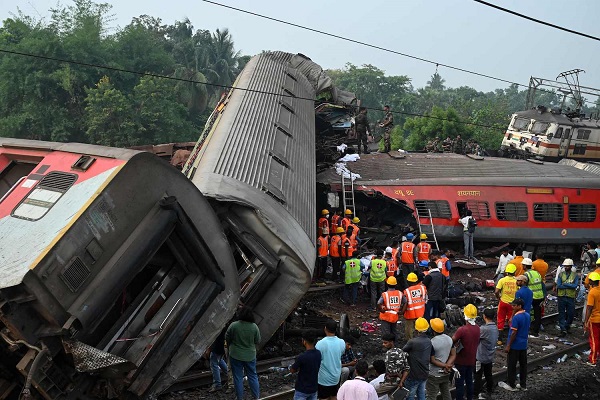 ODISHA: The death toll from the collision of two Indian passenger trains in Odisha state has surged to 288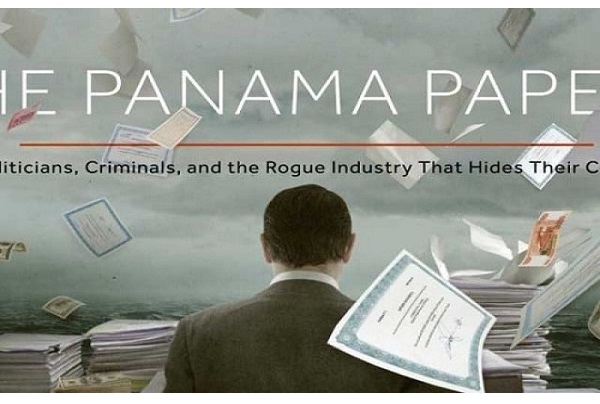 ISLAMABAD: The Supreme Court is expected to take up on June 9 a Jamaat-i-Islami (JI) petition seeking directions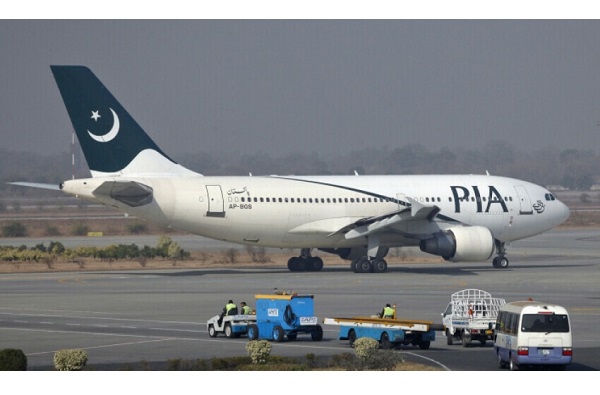 RAWALPINDI: A Pakistan International Airlines (PIA) aircraft, which was stopped at Kuala Lumpur International Airport