KARACHI: Interior Minister Rana Sanaullah Khan said on Sunday the federal government had allowed the Federal Investigation Agency (FIA) to arrest former finance minister Shaukat Tarin for making an attempt to derail an agreement with the International Monetary Fund.
Talking to the media after chairing a meeting on law and order, he said an inquiry had been completed against Shaukat Tarin and permission to arrest was granted on the FIA request to ensure that no one could dare repeat the act in future.
Sana said PTI chief Imran Khan had instigated Shaukat Tarin to commit the act. "Relevant agencies have also been conducting a probe against Imran Khan and he will soon be arrested. Wrongdoings on part of Imran Khan have been detected with proof and courts would also soon decide on these issues. So the arrest of Imran Khan cannot be ruled out," he added.
The minister said that Prime Minister Shehbaz Sharif had chaired a meeting two days back on the security affairs of those who were working on development projects in the country.
Condemning a recent statement of the PTI chief, he said the country would be stronger and more stable. "Imran Khan had reached Islamabad on May 25 with armed men to take control of the federal capital but people rejected him and did not accompany him to Islamabad," he claimed.
"This man (Imran Khan) is a political terrorist. Pakistan will be saved from terrorists and political terrorists," he added.
Condemning the Peshawar Police Lines blast, he said that a new spate of terrorism had emerged in the country. To a question on talks with proscribed terrorist outfits in the country, he said there were no talks with them in view of unsuccessful talks in the past.
Answering a question on elections, he said the Pakistan Muslim League (PMLN) was ready for elections whether they were held in April or October. But it was the responsibility of the Election Commission of Pakistan (ECP) to hold them in Punjab in 90 days as per an order of the Lahore High Court. He elaborated that the challenges of terrorism and the economy should be reviewed before any decision.
You May Also Like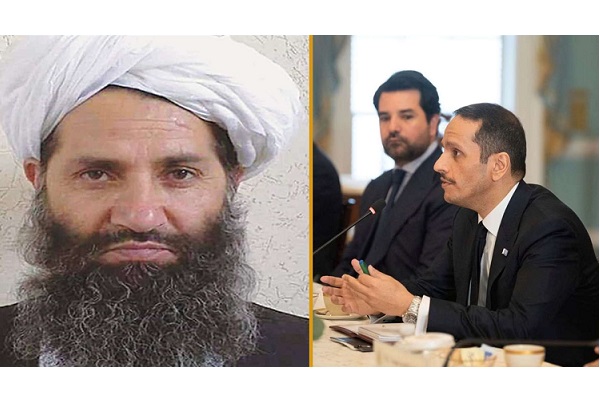 WASHINGTON: The Qatari prime minister held secret talks with the supreme leader of the Taliban this month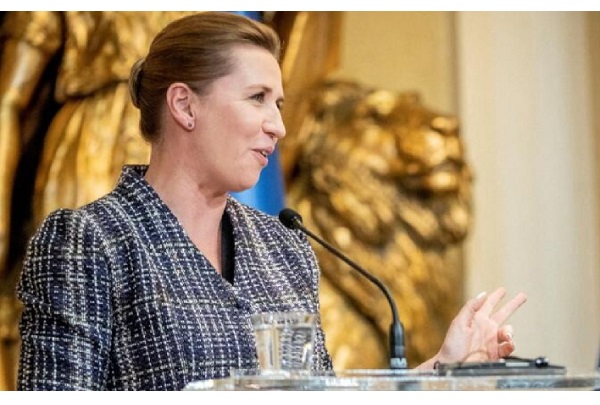 COPENHAGEN: Danish Prime Minister Mette Frederiksen on Wednesday delivered a speech to parliament partly
NEW YORK: New York is gradually going down partly because of the weight of the skyscrapers that make the concrete