ISLAMABAD: Pakistan on Thursday expressed concern over the continuing Ukraine war that is entering its second year and urged the parties to the conflict to seek its resolution through dialogue.
"We have always advocated for peaceful settlement of disputes and believe that peace and dialogue are important in resolution of this conflict as well," Foreign Office spokesperson Mumtaz Zahra Baloch said on the eve of the first anniversary of invasion of Ukraine by Russia on Feb 24.
She said the continuation of the conflict was a "reflection of the failure of diplomacy".
"We remain committed to the upholding of the UN Charter on territorial integrity of States and peaceful settlement of disputes," the spokesperson maintained.
Pakistan has maintained neutrality on the Russia-Ukraine conflict since its start and has abstained from voting on the resolutions condemning Russian actions.
However, at the same time reports of ammunition supplied by Pakistan being used by Ukrainian forces have continued to appear in media.
The FO had last week described those reports as "inaccurate" insisting that the ammunition had been provided to some European countries after getting end user certificates.
The Foreign Office condemned the raid by Israeli occupation forces in West Bank city of Nablus, which resulted in the death of at least 11 Palestinians and injuries to dozens of people.
"Such atrocious acts are a flagrant violation of international law and relevant United Nations resolutions," it said.
You May Also Like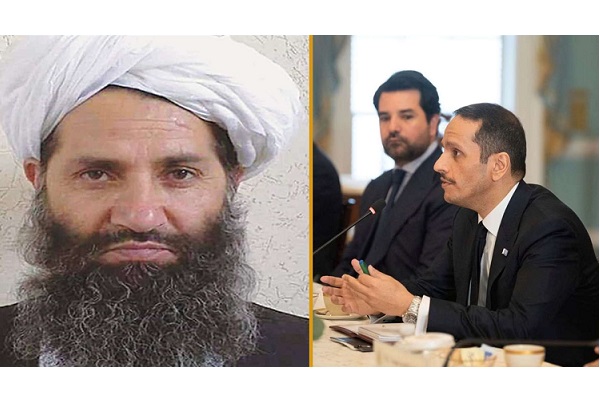 WASHINGTON: The Qatari prime minister held secret talks with the supreme leader of the Taliban this month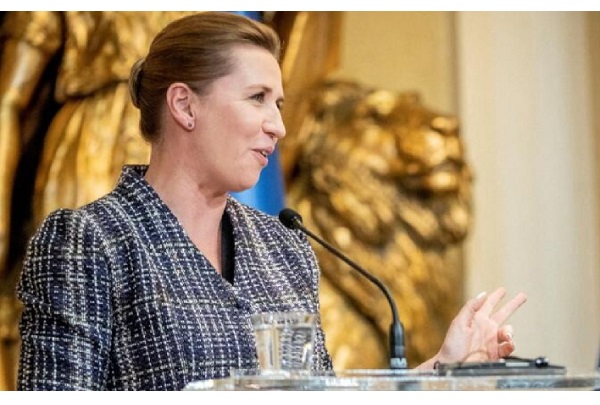 COPENHAGEN: Danish Prime Minister Mette Frederiksen on Wednesday delivered a speech to parliament partly
NEW YORK: New York is gradually going down partly because of the weight of the skyscrapers that make the concrete