KABUL: Four bombs ripped through minibuses and a mosque in Afghanistan on Wednesday, killing 12 people, officials said. The number of bomb attacks has dropped across the country since the Taliban seized power last year in August, but several deadly bombings had rocked the country during Ramazan.
On Wednesday, 10 people were killed when three bombs placed on board separate minibuses exploded in the northern city of Mazar-i-Sharif, a health official and police said.
"The bombs were placed on three minibuses in different districts of the city," Balkh provincial police spokesman Asif Waziri said, adding that 15 other people were wounded.
Najibullah Tawana, head of Balkh health department, said three women were among the 10 killed in the blasts on board the vehicles. Another bomb exploded inside a mosque in the capital Kabul, killing two people and wounding 10 others, the interior ministry said.
A doctor at a hospital tweeted that five people had been killed in the mosque blast and 22 others wounded.
Several ambulances rushed to the mosque in Kabul to ferry the victims of the blast, witnesses said.
The ministry said the bomb was placed inside a fan in the mosque. No group claimed the four bomb attacks on Wednesday. It was still unclear whether the bombings targeted any specific community.
Dozens of civilians were killed in Kabul and other cities during Ramazan in the primarily sectarian attacks -- some claimed by the militant Islamic State group.
You May Also Like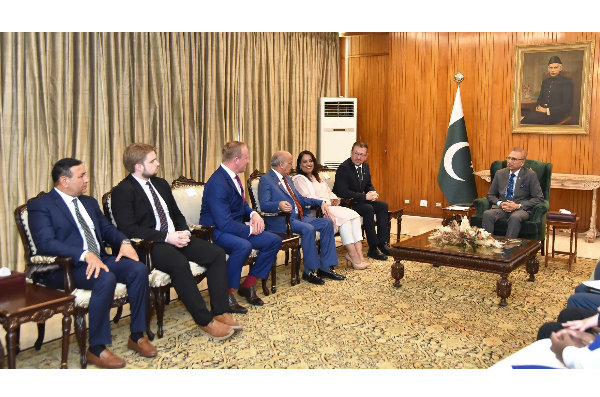 ISLAMABAD: President Dr Arif Alvi has said that India is involved in the genocide of Muslims, persecution and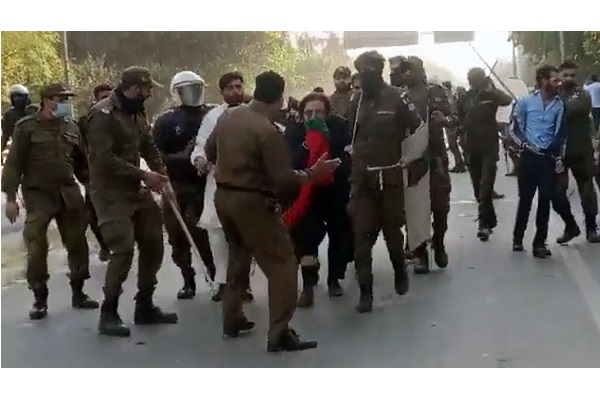 LAHORE: The PTI chairman and over 900 other party leaders and activists nominated in the May 9 cases have been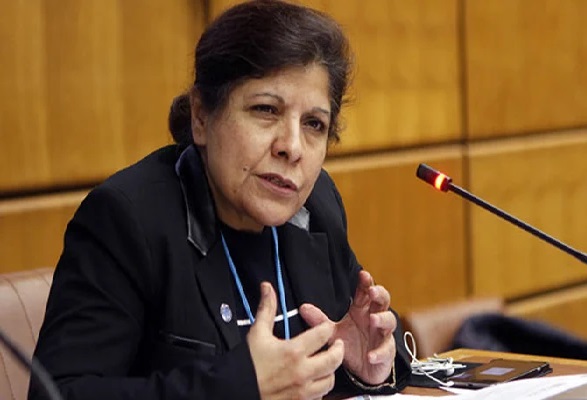 ISLAMABAD: Pakistan is seeking around $11bn in bilateral support from China and Saudi Arabia as the caretakers push