TOBA TEK SINGH: The sale of fruit in Faisalabad division was reportedly cut down by at least 50pc as a result of fruit boycott by the citizens.
The campaign was launched on social media by the concerned citizens of Karachi against the hike in fruit prices in Ramazan and it had reached the Punjab cities too.
In Faisalabad division, it remained successful on the second day on Tuesday as the citizens refused to buy expensive fruit in all its cities.
The people took part in this silent protest against the fruit inflation mafia, which had increased the prices manifold because of the month of fasting.
The citizens told Dawn in a survey carried out in various bazaars of Toba Tek Singh that they did not buy fruit on Monday and Tuesday in protest against the fruit sellers.
They claimed that the shopkeepers and vendors kept on waiting for the customers. According to some reports, the vendors had been forced to sell bananas and melons at reduced prices.
You May Also Like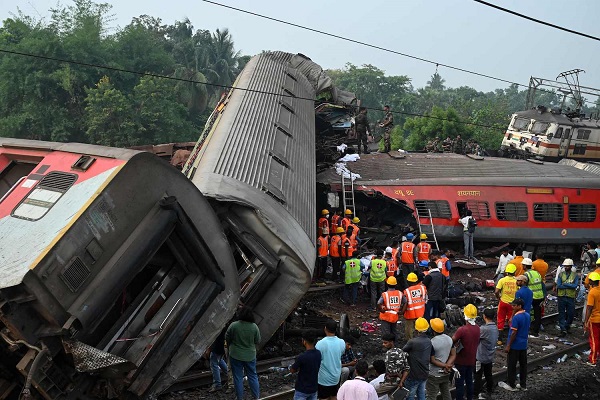 ODISHA: The death toll from the collision of two Indian passenger trains in Odisha state has surged to 288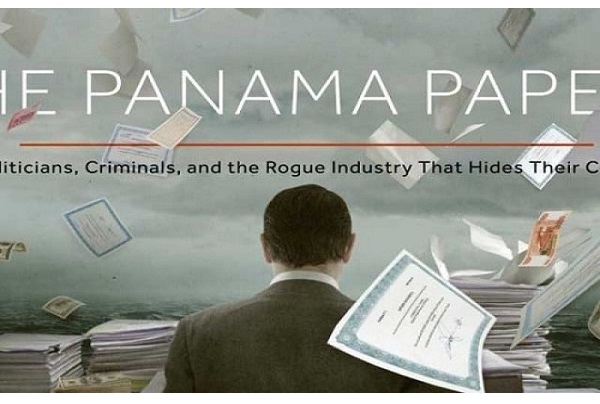 ISLAMABAD: The Supreme Court is expected to take up on June 9 a Jamaat-i-Islami (JI) petition seeking directions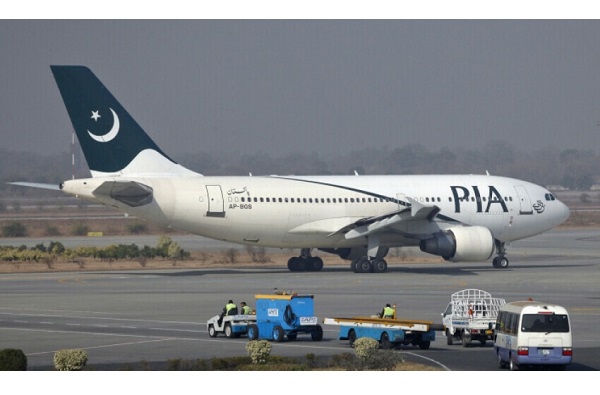 RAWALPINDI: A Pakistan International Airlines (PIA) aircraft, which was stopped at Kuala Lumpur International Airport