ISLAMABAD: The government has announced further reduction in prices of petrol products. The new prices will be applicable from 12 noon on June 1.
The government announced a revision in the prices of petroleum products after a summary was sent by OGRA.
The government announced a further reduction of Rs 7.6 per liter in the price of petrol, after which the new price reached Rs 74.52 per liter.
According to the notification issued by the Finance Ministry, the price of diesel has gone up by 5 paise to Rs 80.15 while the price of kerosene has gone down by Rs 11.88 to Rs. 35.56.
It may be recalled that two days ago, the Oil and Gas Regulatory Authority (OGRA) had sent a summary of reduction in prices of petroleum products to the Ministry of Finance in which it was recommended that the price of petroleum products be reduced by Rs 11 per liter.
It was recommended that petrol be reduced by Rs7.6 paise, kerosene by Rs11.88 paise, light diesel by Rs9.37 paise and high speed diesel by 5 paise.
You May Also Like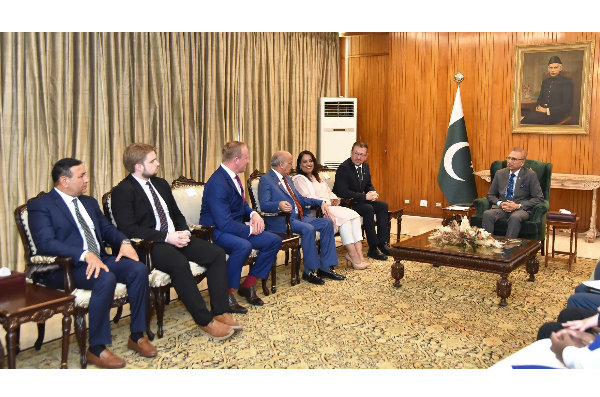 ISLAMABAD: President Dr Arif Alvi has said that India is involved in the genocide of Muslims, persecution and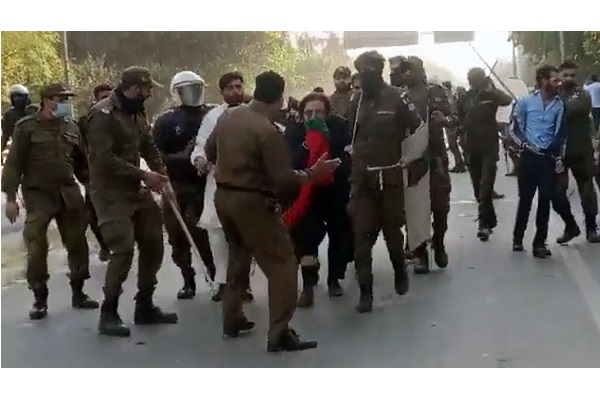 LAHORE: The PTI chairman and over 900 other party leaders and activists nominated in the May 9 cases have been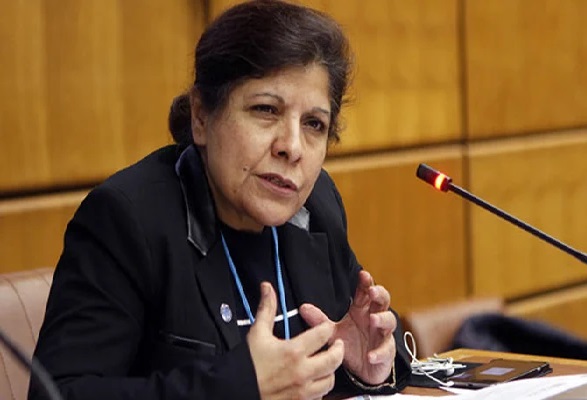 ISLAMABAD: Pakistan is seeking around $11bn in bilateral support from China and Saudi Arabia as the caretakers push