ISLAMABAD: The government decided in principle to increase the special Haj quota for overseas Pakistani nationals from 25 per cent to 50pc, as Finance Minister Ishaq Dar vowed that Haj operations of 2023 will not be affected by low forex reserves in the country.
Though Mr Dar claimed that the pilgrimage will not be impacted despite the economic meltdown, there has been a 25pc reduction in Haj quota for citizens living in the country.
The formal decisions to this effect was taken in a meeting of Finance Minister Ishaq Dar with Religious Affair Minister Abdul Shakoor.
As per decisions, the overseas Pakistani will avail the 50pc quota in the government Haj scheme 2023 by doing payment in US dollars, in a bid to minimise outflows of dollars and minimise pressure on the already dwindling forex reserves of the country.
The Haj Sponsorship Scheme is only for overseas Pakistanis or their relatives. Pakistanis remitting foreign exchange from abroad to designated accounts will be able to benefit from this scheme. Moreover, Pakistani passport will be required to join the sponsorship scheme.
The remaining 50pc quota of the government Haj scheme will be distributed for public and private Haj schemes. Under the regular Haj scheme, applications will be collected in designated Pakistani banks.
Under the government scheme, the designated expenditure per pilgrim will be Rs1.1 million to Rs1.2 million as per the current exchange rate. It would fluctuate with changes in the exchange rates. The Saudi Arabia government is reportedly also increasing the tax rate on Haj by 18pc to 20pc, which might also raise the cost for pilgrims.
According to the official, the decisions along with the Haj policy 2023 will be placed before the cabinet for formal approval next week.
The PIA has already announced fares for private Haj this year — ranging between US$870 and $1,180 for each pilgrim from southern region comprising Karachi, Quetta, Sukkur and Hyderabad. The airline fares for each pilgrim in the northern region — Lahore, Islamabad, Peshawar, Multan and other cities — will range between $910 and $1,220.
In the case of official Haj quota, the Ministry of Religious Affairs will announce fares.
PIA will continue Haj flight operations from May 21 to August 2. Saudi airlines along with two private airlines in Pakistan will also operate from the rest of Pakistan in Haj operations.
The total expenditures in US dollar on the Haj scheme for the year 2023 is approximately estimated at $2 billion. Finance ministry has already conveyed its inability to arrange such a huge foreign exchange amount when the country has over $3bn reserves hardly covering a three weeks import bill of the country.
You May Also Like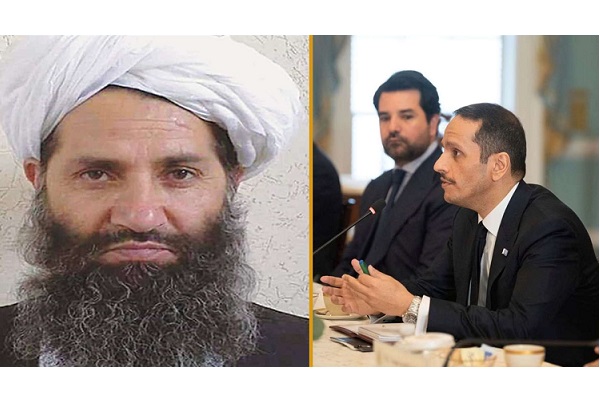 WASHINGTON: The Qatari prime minister held secret talks with the supreme leader of the Taliban this month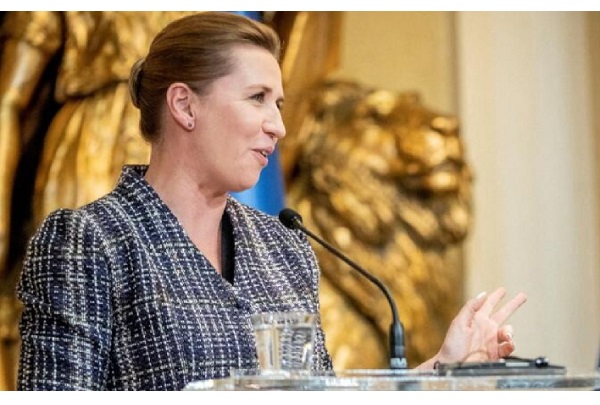 COPENHAGEN: Danish Prime Minister Mette Frederiksen on Wednesday delivered a speech to parliament partly
NEW YORK: New York is gradually going down partly because of the weight of the skyscrapers that make the concrete