ISLAMABAD: Special Assistant on Poverty Alleviation Dr Sania Nishtar says under the Ehsaas Program, different instruments and programs for target audiences; impoverished families, widows, stipend programs for students, orphans, poor labourers, people seeking employment have been introduced by the government. 
She was speaking at the 3rd session of Islamabad Security Dialogue titled "Responsibility within: instituting a Human Security Paradigm" in Islamabad.
The SAPM said we need to have our own model of basic income and to start from the bottom with a transparent way of ranking socio-economic levels of people.
Taking part in the discussion, Special Assistant to Prime Minister on Health Dr Faisal Sultan said the government has tackled the pandemic issue very carefully adopting comprehensive strategy. He said Sehat card and reforms of major institutions are complementary to each other. He said we will now have an institutionalized ability to gather data, analyse it by experts and utilize it to guide and inform decision making.
During the session, Advisor on Climate Change Malik Amin Aslam said Pakistan is working towards electric vehicle transition and have set target to convert 60 percent vehicles on clean energy within the tenure of the government.  He said we need to be on the right side of history regarding energy and Pakistan wants to be part of the solution.
Meanwhile, Director General Institute of Strategic Studies Islamabad Retired Ambassador Aizaz Ahmad Chaudhary, Former Foreign Secretary and Ambassador of Pakistan to the US Jalil Abbas Jilani, Former IG of Police KP Ihsan Ghani Khan, Former Pakistani High Commissioner to the UK Ask Akbar, Director of Asia Program at Crisis Group Ms Laurel Miller and Director of China Institute Contemporary International Relations Dr Hu Shisheng took part in the fourth session while Acting President Islamabad Policy Research Institute Retired Brigadier Rashid Wali Janjua, Dr Huma Baqai,, Former Foreign Minister Ms Hina Rabbani Khar, Ambassador at Large Ali Jahangir Siddiqui and Senator Mushahid Hussain Sayed shared their views in the 5th session.
You May Also Like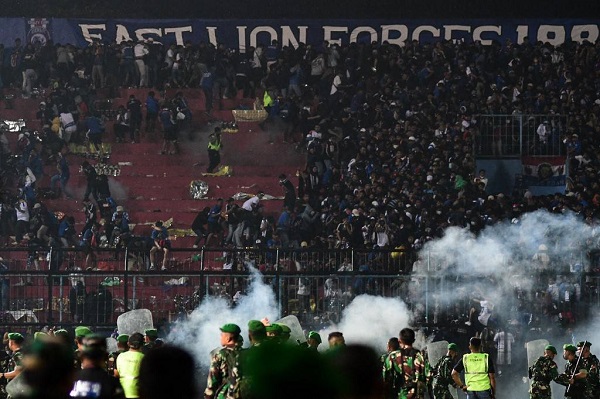 MALANG: Indonesia's police chief on Thursday said six people had been charged over a football stadium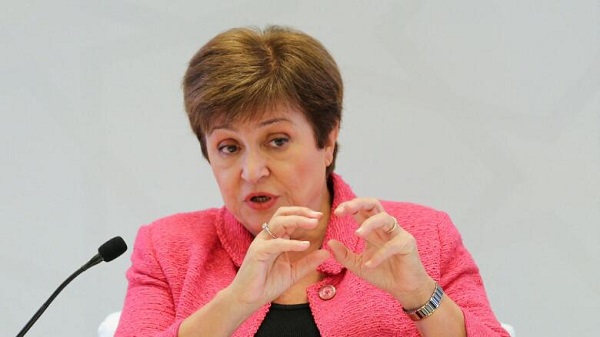 WASHINGTON: IMF chief Kristalina Georgieva urged global policymakers on Thursday to take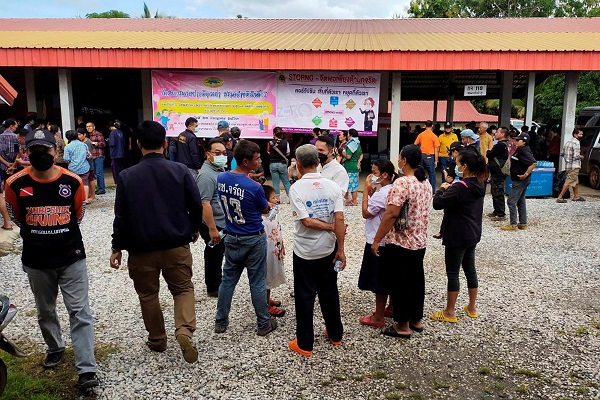 BANGKOK: Thai government buildings flew flags at half mast on Friday to mourn the death