MULTAN: Foreign Minister Shah Mahmood Qureshi has said that establishment of Secretariat in South Punjab will play a positive role in the formation of South Punjab Province.
Addressing to various business organizations of Multan through video link, he said that government is utilizing all resources to develop the underdeveloped areas of South Punjab to eliminate it's deprivation.
He said that deployment of Additional Officers for the Secretariat is an important step towards the establishment of South Punjab Province.
You May Also Like
Prime Minister Imran Khan Saturday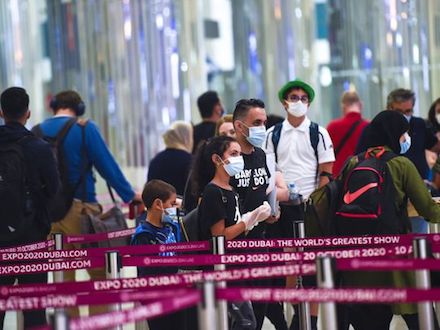 Dubai has allowed holders of UAE residency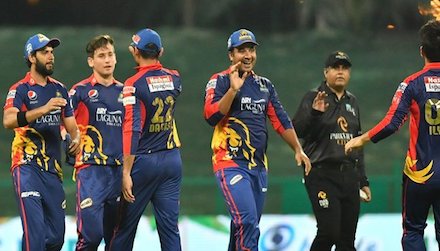 Karachi Kings are through to the play-offs