LOS ANGELS: Prince Harry was reportedly told by his father Prince Charles that the Duke of Sussex's son Archie would not be allowed to become a prince. Citing a leaked conversation between Harry and his father, Mail on Sunday reported Charles said he will "never" let his grandson Archie become a prince.
According to UK's Daily Express, details of a private conversation between Harry and members of the Royal Family were leaked on Saturday.
Senior journalist Charlie Rae said the Duke's conversation was leaked by a friend or a source from the Sussexes camp.
Prince Harry and his wife Meghan Markle plunged the British monarchy into its worst crisis in decades by levelling some serious allegations against the royal family.
Harry returned to the UK on a brief visit to attend the funeral of his grandfather Prince Philip.
Prince Harry recently came under fire for allegedly giving away more royal family secrets. The claim has been brought forward by royal editor Charlie Rae and during his chat with talkRADIO he admitted, "This has been leaked by a friend or a source from the Sussexes camp."
Mr. Rae went on to say, "We have a situation where Harry and Meghan decided they don't want to be members of the royal family anymore."
"They want to live in America and be self-sufficient, which is fine. They can hardly expect Archie to be a Prince. Prince Charles has always said he wants a slimmed-down monarchy."
"He wants a small nucleus of people to be the working royals. This would have included Harry and Meghan had they decided to stay."
 
You May Also Like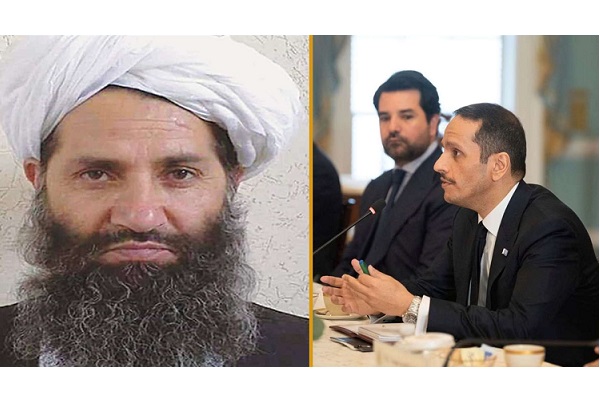 WASHINGTON: The Qatari prime minister held secret talks with the supreme leader of the Taliban this month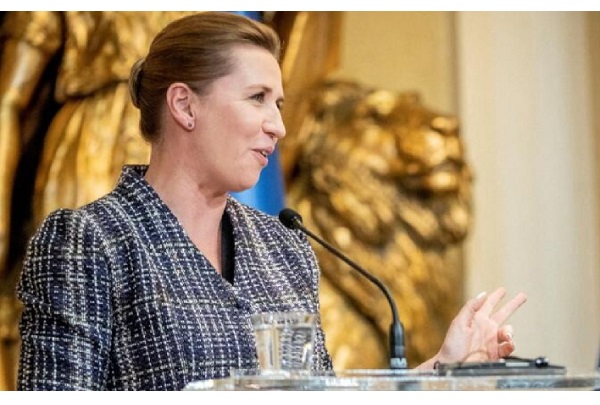 COPENHAGEN: Danish Prime Minister Mette Frederiksen on Wednesday delivered a speech to parliament partly
NEW YORK: New York is gradually going down partly because of the weight of the skyscrapers that make the concrete