LONDIAN: Kate Middleton said she can't wait to meet her niece Lilibet, while answering a question asked by NBC's Andrea Micthcell. Kate Middleton on Friday was asked about the daughter of Prince Harry and Meghan Markle.
She said, "I wish her all the very best," and added, "I can't wait to meet her. We haven't met her yet. I hope that will be soon."
Meghan Markle gave birth to Lili on  June 4 at Santa Barbara Cottage Hospital in Santa Barbara, California. The arrival of the baby was announced on June 6.
You May Also Like
ISLAMABAD: The government has, once again, decided to shut markets and commercial centres by 8pm daily
ISLAMABAD: PTI Vice Chairman Shah Mehmood Qureshi was granted freedom by the Lahore High Court on Tuesday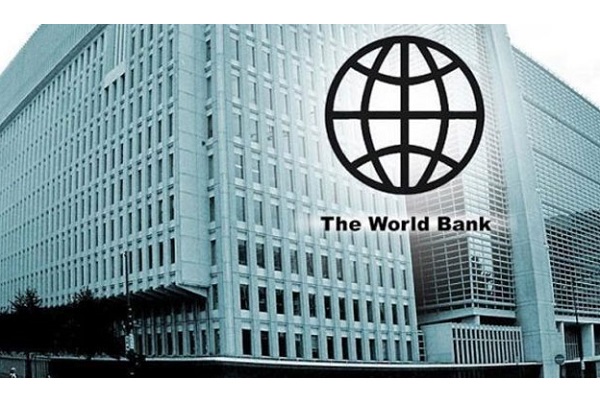 ISLAMABAD: The World Bank has projected Pakistan's economy to grow by two per cent in the next fiscal year,