ISLAMABAD: The Islamabad High Court (IHC) is going to decide whether it should reject former prime minister Nawaz Sharif's appeals against conviction or rehear him upon his surrender or arrest.
IHC division bench comprising Justice Aamer Farooq and Justice Mohsin Akhtar Kayani reserved the decision in his appeals after hearing the National Accountability Bureau (NAB) additional prosecutor general Jahanzeb Khan Bharwana and amici Azam Nazir Tarrar and Makhdoom Hussain.
Mr Bharwana cited an apex court's judgement of 1985 of Hayat Khan in which the bench observed that an absconder loses rights guaranteed in the Constitution including right of audience.
He reminded the bench that it had already deliberated upon the issue of proclaiming Mr Sharif absconder.
He, however, argued that the court is at liberty to hear the connected appeals of Maryam Nawaz and retired Captain Safdar against their conviction in Avenfield reference.
Advocate Tarrar on the other hand argued before the court that prior to 18th Amendment when the Article 10-A which guarantees fair trial was not inserted in the Constitution, the superior courts tended to reject the appeals of absconders and the proclaimed offenders and there was no hard and fast rule for fugitives.
He, however, said that after the Article 10-A was inserted in the Constitution, it ensures fair trial and right of audience even to those not present before the court.
He pointed out that the apex court in 2015's Ikramullah case interpreted Article 10-A and though the judgement dismissed the appeal of the accused, passed observations that he may re-file the appeal upon recapture or surrender.
He cited at least nine judgements where the Supreme Court and High Courts kept the window opened for the absconders while dismissing their appeals without touching merits of their respective cases.
Justice Kayani remarked that in case the appeals are simply dismissed, the convict has the right to file an appeal before the Supreme Court and the apex court may remand this to the IHC if it is deemed necessary.
Tarrar replied that if the chapter is kept closed for the accused, he would suffer irreparable loss. Moreover, it would consume precious court time which may be used for adjudication of other cases.
Justice Farooq inquired that if the appeals of Mr Sharif are dismissd, how the court would proceed in the appeals of Maryam Nawaz and Capt Safdar since the evidence in all the appeals are interconnected.
Tarrar responded that the superior judiciary in a number of cases benefitted the absconding accused while hearing the cases of co-accused and it is the discretion of this court to grant relief to Mr Sharif whenever any evidence would come in his favour.
You May Also Like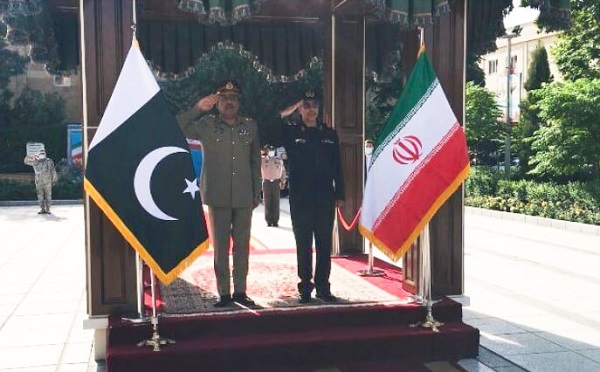 RAWALPINDI: Chairman Joint Chiefs of Staff Committee (CJCSC) General Nadeem Raza,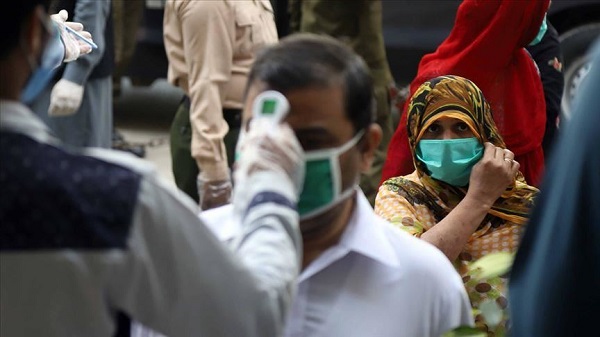 ISLAMABAD: Pakistan on Saturday reported more than 800 cases the largest daily increase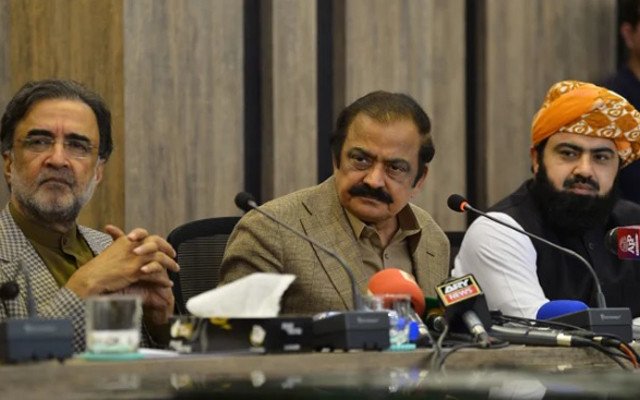 ISLAMABAD: Interior Minister Rana Sanaullah on Saturday promised to use "fresh" and "updated"