LAHORE: PTI Chairman Imran Khan on Thursday accused Prime Minister Shehbaz Sharif and PML-N chief organiser Maryam Nawaz of putting pressure on the superior judiciary to avoid general elections to Punjab and Khyber Pakhtunkhwa assemblies within the constitutional time frame of 90 days.
"They are attacking the judiciary to blackmail and pressurise the judges," he said in a televised address from his Zaman Park residence.
"This is a defining moment in Pakistan and the country's superior judiciary must stand tall and ensure that Article 224 of the constitution is exercised in its true spirit," Mr Khan urged the judges.
He said only a free and fair general election could help steer the country out of the economic and political crises.
"The PTI sacrificed its two provincial governments that constitute 60 per cent of Pakistan, just to make way for elections to restore political stability, which will eventually bring economic stability in the country," he explained.
Mr Khan chided the PDM government and accused the Election Commission of Pakistan (ECP) of being biased. He alleged that anti-PTI caretaker governments were appointed in Punjab and KP, adding that both administrations were taking instructions from Shehbaz Sharif and JUI-F emir Maulana Fazlur Rehman, respectively.
Imran Khan said he had honoured his ally former chief minister Chaudhry Parvez Elahi by offering the office of the PTI president to him because he and his son Moonis Elahi sustained all kinds of pressure, including from the "neutrals" not to dissolve the Punjab Assembly.
"The neutrals made every effort to ensure that Punjab Assembly is not dissolved so that the province could not go for general elections in 90 days," he alleged.
Lauding the party leaders and workers, who courted arrests in Lahore and Peshawar, Mr Khan said the government would see another show of people's fearlessness in Rawalpindi on Friday (today). PTI workers are scheduled to court arrest in Rawalpindi on Friday.
Referring to reports that Punjab police were transferring party's "political prisoners" to different districts, Mr Khan regretted that those prisoners were being treated as "terrorists". Shah Mahmood Qureshi was taken to Attock, Asad Umer to Layyah and Senator Azam Swati to D.G. Khan, he added.
"The PDM government at the Centre wanted to frighten people of Pakistan but they have come out and smashed the 'idols of fear', he added
Alleges caretaker govts overstepping their powers, says detained PTI leaders being treated as 'terrorists'
The ECP, he said, had also re-posted those 22 civil and police officers in Punjab who his party had accused of unleashing violence on PTI leaders and workers during its protest march on May 25 last year.
Mr Khan said the incumbent Punjab caretaker government was also playing a partisan role in the by-election of Jaffar Leghari in Jampur. He said the police and civil administration were issuing threats to PTI leaders and workers as well as instituting fabricated cases against them while openly supporting the PML-N candidate.
Though the caretaker governments' only duty is to hold free and fair elections, they were doing every other thing than this task, he claimed. He pointed out that the caretaker government did not have the mandate to disband the joint investigation team probing into the assassination attempt on him.
You May Also Like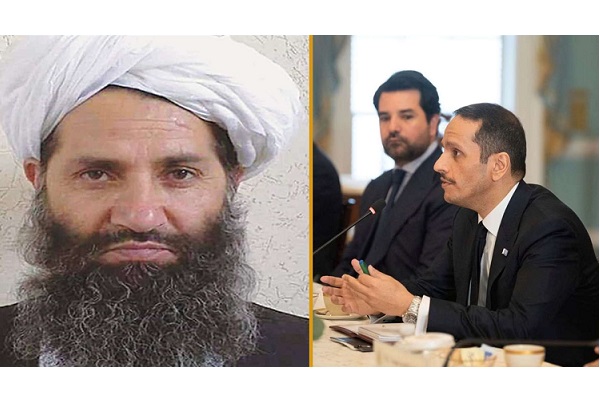 WASHINGTON: The Qatari prime minister held secret talks with the supreme leader of the Taliban this month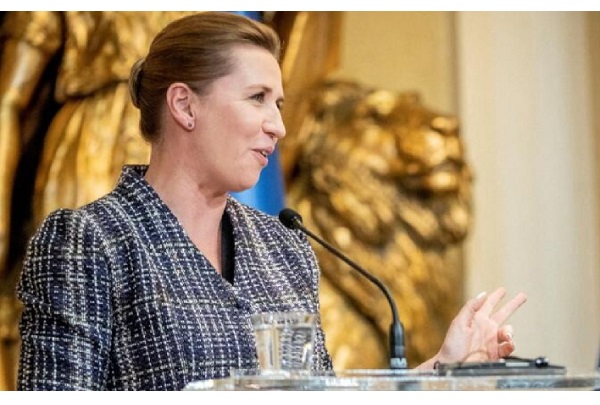 COPENHAGEN: Danish Prime Minister Mette Frederiksen on Wednesday delivered a speech to parliament partly
NEW YORK: New York is gradually going down partly because of the weight of the skyscrapers that make the concrete