ISLAMABAD: Former Speaker National Assembly and senior PTI leader Asad Qaiser has said that Imran Khan does not want a fight with the military establishment.
Talking to the media, he said that Imran Khan's agenda was to move the country towards progress and prosperity without any personal grudge against anyone, including those representing the establishment.
Qaiser reminded that Imran Khan in a public statement has even forgiven those who had allegedly planned to assassinate him in Wazirabad during PTI's last year long march.
Asad Qaiser strongly dispelled the impression that Imran Khan may get personal against someone after coming into power. He explained that all that Imran Khan wants is the rule of law and functioning of all state institutions within their constitutional limits.
Asad Qaiser has been among those within the PTI who have been trying for a rapprochement between the PTI and military establishment. The former KP chief minister and ex-defence minister Pervez Khattak and Fawad Chaudhry are also among those who have been making efforts to bridge the gap between Imran Khan and the military establishment.
However, some people surrounding the PTI chairman are allegedly feeding Imran with conspiracy theories against even the present establishment. Faisal Vawda, once a close party associate of Imran Khan, refers to such people as snakes. Vawda though did not name these snakes yet insisted that they are pitching Imran Khan against the establishment for their own political vested interests.
During the recent months, Imran Khan has talked about at least five different plots to assassinate him. A senior PTI leader, on condition of not being named, said that most of the party leaders had no details about these alleged plots but insisted that some people were misfeeding Khan.
Initially, within a few months after his ouster from the Prime Minister's Office, Imran Khan had said that four persons had conspired to assassinate him. He had said that he had recorded his video statement about the conspiracy and the alleged plotters, and secured it (video statement) to be made public if he was assassinated. Khan, however, did not name the alleged schemers.
After the Wazirabad attack, Imran Khan named Prime Minister Shehbaz Sharif, Interior Minister Rana Sanaullah and a senior officer of ISI to have planned the failed attempt on his life. Later, Imran Khan was quoted by a private TV channel that General Bajwa had planned to get him (Imran) killed and impose an emergency in the country.
Recently, Khan accused former president and PPP Co-chairperson Asif Ali Zardari of being part of a plan to get rid of him, alleging that after two failed attempts on his life, the four people, who he had previously claimed to have hatched a conspiracy to kill him along with the PPP leader, then prepared a plan C to eliminate him.
You May Also Like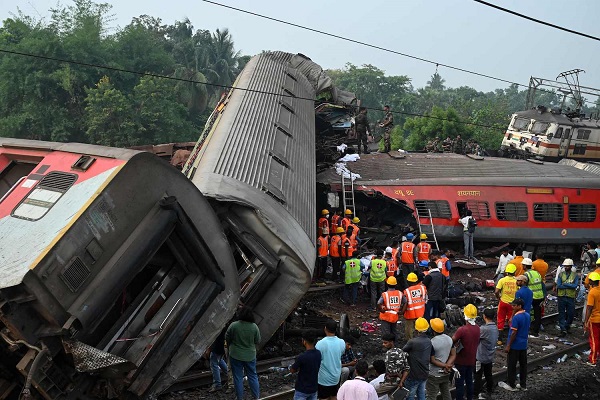 ODISHA: The death toll from the collision of two Indian passenger trains in Odisha state has surged to 288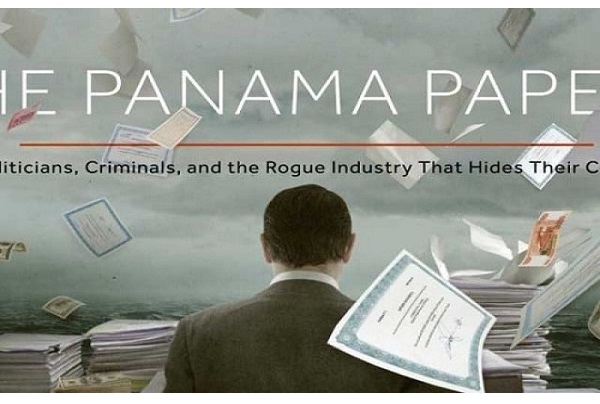 ISLAMABAD: The Supreme Court is expected to take up on June 9 a Jamaat-i-Islami (JI) petition seeking directions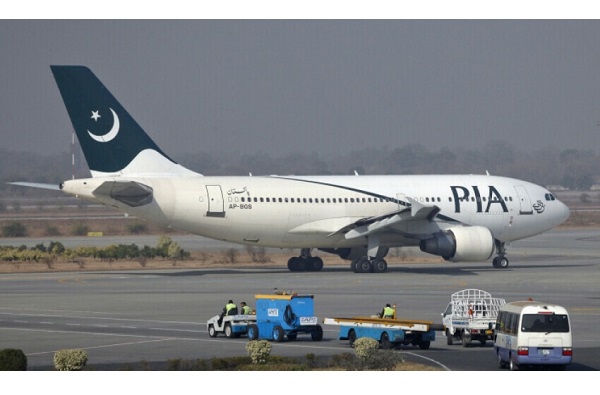 RAWALPINDI: A Pakistan International Airlines (PIA) aircraft, which was stopped at Kuala Lumpur International Airport