LAHORE: Pakistan Tehreek-e-Insaf (PTI) Chairman Imran Khan has announced to kick-start the Jail Bharo (court arrest) movement from Wednesday, starting from Lahore.
"We will fill the jails, they [authorities] will have no space left to hide," he said while warning the Pakistan Democratic Movement-led (PDM) government during his address to the nation via video link from his Lahore's Zaman Park residence on Friday, where he has been residing since being shot in the legs on November 3 last year.
In the wake of sedition cases filed against his party leaders, including Fawad Chaudhry, Azam Swati and Shahbaz Gill, Imran Khan on February 4 announced a "Jail Bharo Tehreek" and asked the PTI workers and supporters to prepare for the movement across the country.
"They want to enslave us by threatening to put us in jails," the former prime minister, who was ousted following a vote of no-confidence in April last year, said vowing to fulfill the wish of authorities. Khan claimed that the police entered the homes of PTI workers in Multan and were asked to employ threatening tactics. "If this work is being done by the police, then won't the people hate them?" The interim government is strongly against the PTI, he added.
While referring to the caretaker setup, he said: "The man with a questionable character was brought in. We have a list of 23 people who had carried out atrocities against us of which 16 were brought in."
The PTI chief also recalled the torture inflicted on his party's leaders, highlighting the treatment meted out to Swati, Gill and Fawad. "Never in history have such acts been committed against political opponents," Khan lamented.
Firing a fresh broadside at the Election Commission of Pakistan (ECP), the PTI chief said: "It is dangerous that the CEC is showing his inability to conduct the election."Khan's fresh criticism comes hours after President Dr Arif Alvi summoned CEC Sikandar Sultan Raja for an urgent meeting on February 20 (Monday) on the announcement of the date for fresh general elections.
He said that they dissolved the provincial assemblies of Punjab and KP as per the knowledge that the country's Constitution orders that the elections should be held within 90 days of the dissolution of any assembly. "The caretaker government and interim chief ministers would be illegal on the 91st day," he added.
No disaster could be bigger when the judiciary would fail to ensure the implementation of the Constitution, he said. "The interim government first comes and stops the JIT and steals records. When an officer goes to collect the JIT report, it is found that only 11 pages of the report are remaining," he said, adding that the JIT records are being claimed to have gone missing.
Lashing out at the incumbent rulers over the recently announced mini-budget, Khan asked as if raising prices was a "tough decision."The government has broken the backbone of people by hiking the prices of all daily-use items, the deposed prime minister added. "IMF loans are not the solution to the problems being faced by the country."
 
You May Also Like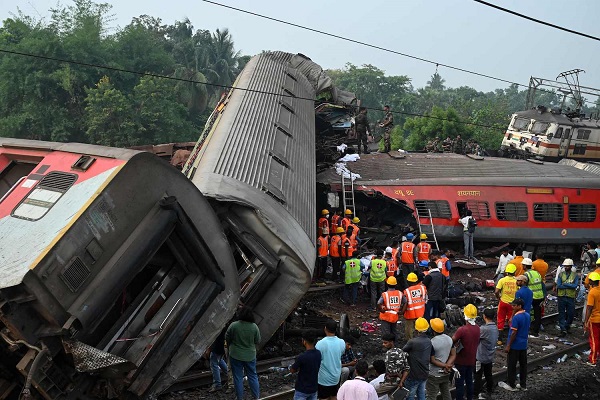 ODISHA: The death toll from the collision of two Indian passenger trains in Odisha state has surged to 288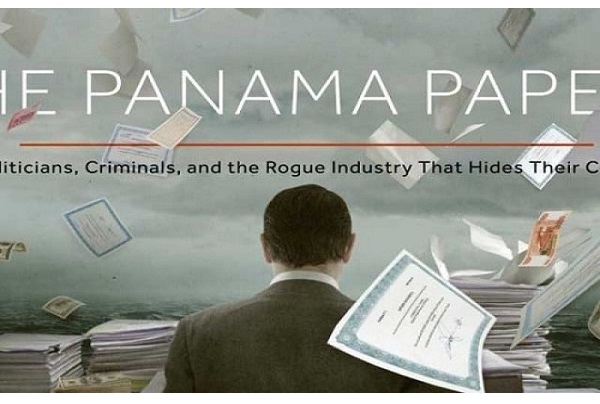 ISLAMABAD: The Supreme Court is expected to take up on June 9 a Jamaat-i-Islami (JI) petition seeking directions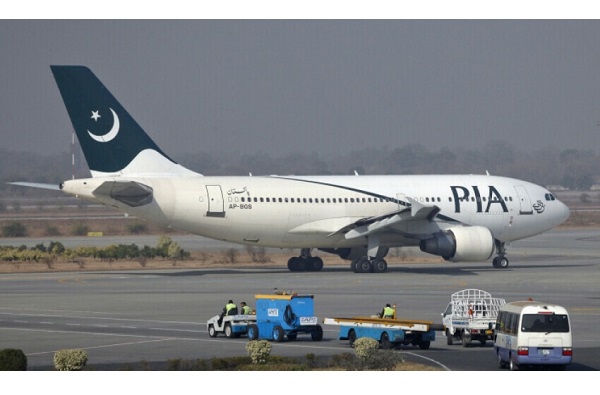 RAWALPINDI: A Pakistan International Airlines (PIA) aircraft, which was stopped at Kuala Lumpur International Airport