NEW DELHI: In New Delhi, hundreds of farmers are continuing their months-long protest against the enforcement of controversial agricultural laws by the Modi government. They have been camped out at the outskirts of the Indian capital.
The protesters told the media that this movement belongs to the masses which includes from the poorest to the richest farmer.   
Meanwhile, a leader of the Communist Party of India, Sitaram Yechury in his tweet said that the country-wide "rail rook" agitation of farmers have refuted the false claims of the Modi government that the farmers movement is confined up to only one state. 
You May Also Like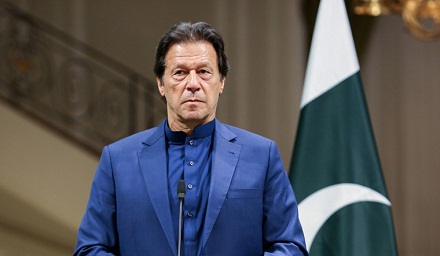 Imran Khan on Sunday said 40 percent deserving families
Afghan forces fought fierce street battles and bombed
Security agencies were put on alert on Sunday after police learnt