NEW DEHLI: India wants to double defence exports over the next five years, Prime Minister Narendra Modi said on Wednesday, as the country seeks to cut its import bill amid a funding crunch that has forced successive governments to go slow on new orders.
India's defence export ambitions are soaring as Asia's third-largest economy suffers its worst slowdown in decades with the country's economic growth dropping to 4.5 per cent in July-September quarter – its lowest quarterly growth in six years.
"For several years India has been a net importer of defence products. We have taken measures to change it since 2014," Modi said in the northern city of Lucknow, addressing the inaugural ceremony of India's 11th defence expo."Our aim is to increase exports of defence products to five billion dollars in five years," Modi said, adding that India exports about 170 billion Indian rupees ($2.4 billion) of defence products.
You May Also Like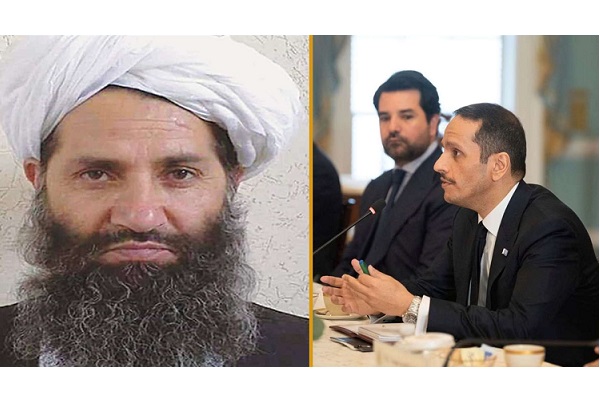 WASHINGTON: The Qatari prime minister held secret talks with the supreme leader of the Taliban this month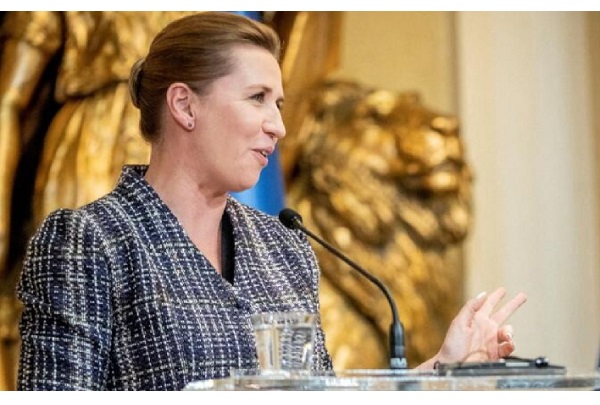 COPENHAGEN: Danish Prime Minister Mette Frederiksen on Wednesday delivered a speech to parliament partly
NEW YORK: New York is gradually going down partly because of the weight of the skyscrapers that make the concrete