ISLAMABAD: Pakistan has said that Jammu and Kashmir dispute is one of the oldest items on the UN Security Council agenda.
In his tweets on Saturday, Foreign Office Spokesperson Zahid Hafeez Chaudhri said India has never implemented UN Security Council resolutions on the disputed territory.
The spokesperson said   India continues to deny Kashmiris' inalienable right to self-determination enshrined in UNSC Resolutions. He said Jammu and Kashmir will remain on the agenda of the UN Security Council until Kashmiris are granted their inherent right to self-determination through a free and impartial plebiscite under the UN auspices.
You May Also Like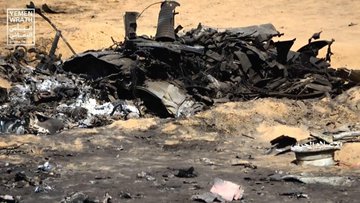 According to Saudi state television, the coalition intercepts majority of drone assaults.
The three Foreign Ministers will discuss the latest developments
Under the programme, soft loans will be provided to the fishermen