ROME: Italy will reopen to European tourists from early June and scrap a 14-day mandatory quarantine period, the government said on Saturday, as it quickened the exit from the coronavirus lockdown.
Prime Minister Giuseppe Conte also said on Saturday that gyms and cinemas would soon be able to welcome the public again, as the government seeks to restart economic activity while treading cautiously amid the lingering, though waning, coronavirus.
"We're facing a calculated risk in the knowledge that the contagion curve may rise again," Conte said during a televised address. "We have to accept it otherwise we will never be able to start up again."
You May Also Like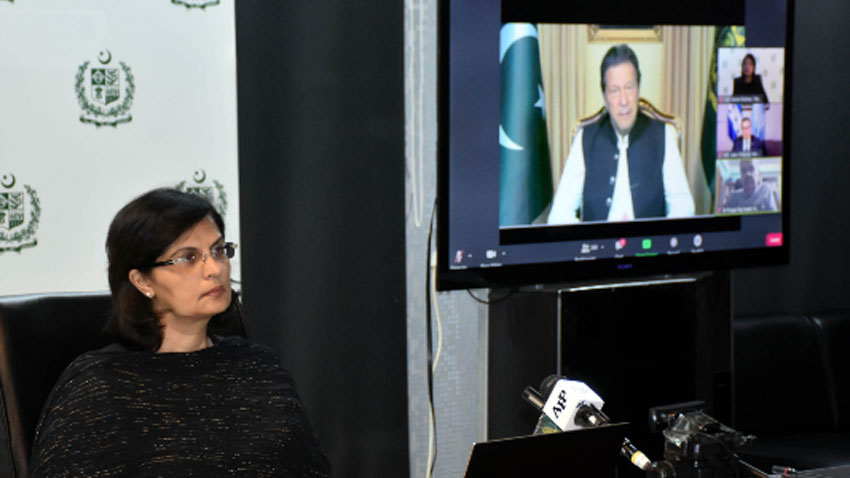 ISLAMABAD: Special Assistant on Poverty Alleviation
LAHORE: Prime Minister Imran Khan has assured the
LAHORE: The week-long Exhibition titled" Jamaliyaat"