TOKYO: Japan could allow up to 10,000 fans at sports events ahead of the Olympics, media reported, as organisers weigh how many domestic fans can attend the Games.
The measure, intended to come into force after a coronavirus state of emergency ends on June 20, will be discussed by the government's virus taskforce, the Nikkei business daily and Kyodo news agency said.
It could set the boundaries for a decision by Olympic organisers on how many domestic fans, if any, can attend Games events. Overseas spectators have already been banned.
The plan would limit spectators to 50 pe rcent of a venue's capacity or 10,000 people, whichever is lower
You May Also Like
MUZAFFARABAD: Kashmiris on both sides of the Line of Control (LoC) protested the atrocities
ISLAMABAD: PTI chairman and former prime minister Imran Khan has distanced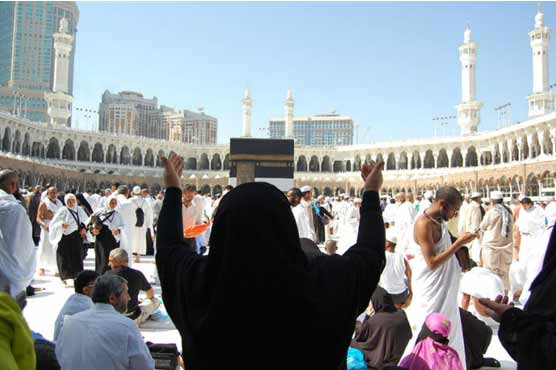 ISLAMABAD: Minister for Religious Affairs and Interfaith Harmony Mufti Abdul Shakoor