PESHAWAR: Khyber Pakhtunkhwa Governor Ghulam Ali on Friday proposed the same date as Punjab October 8 for holding of elections in his province as well.
On the same day when the governor wrote to the ECP, President Dr Arif Alvi also wrote a letter to Prime Minister Shehbaz Sharif, asking him and all the relevant executive authorities of the federal and provincial governments to assist the commission in holding elections in both provinces, in compliance with Supreme Court's March 1 order.
The SC had ruled that elections in KP and Punjab should be held within 90 days, after the dissolution of provincial assemblies in January, or on a date that 'deviates to the barest minimum' from the constitutional deadline.
The KP governor, in his fourth letter to the ECP invited the commission's attention to several militant attacks, including cross-border firing in North Waziristan, an IED blast on an army vehicle in Kohat and a heavy exchange of fire with terrorists in South Waziristan.
The governor also mentioned the recent attack on a police station in Dera Ismail Khan and the incident in South Waziristan where a brigadier had embraced martyrdom.
The governor wrote that since it had lately postponed elections in Punjab and announced Oct 8 as the new date, the same date was proposed for holding elections in KP in the larger public interest.
Claiming that SC orders would be fully implemented, he said he desired free, fair and peaceful polls in the province, but residents of tribal districts were protesting against the conduct of general elections before the announcement of new census results, he added.
According to the KP governor, the security situation in the province is completely different from that of Punjab. "I have shared my opinion with the ECP and the rest is ECP's job," he said, adding that the commission was a constitutional body.
You May Also Like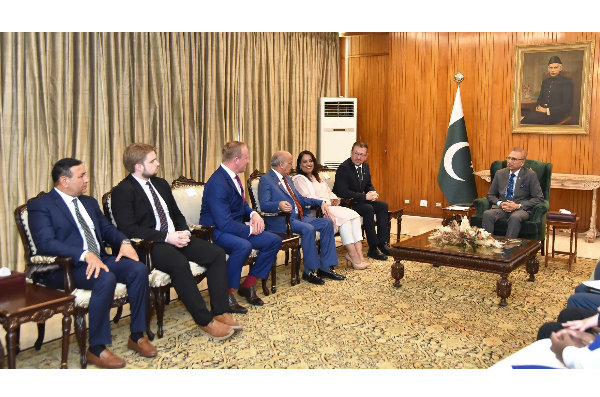 ISLAMABAD: President Dr Arif Alvi has said that India is involved in the genocide of Muslims, persecution and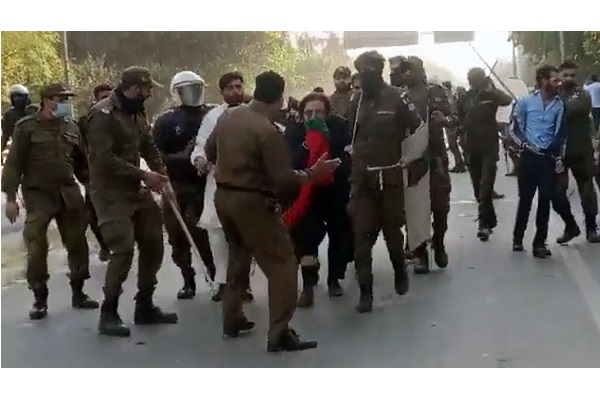 LAHORE: The PTI chairman and over 900 other party leaders and activists nominated in the May 9 cases have been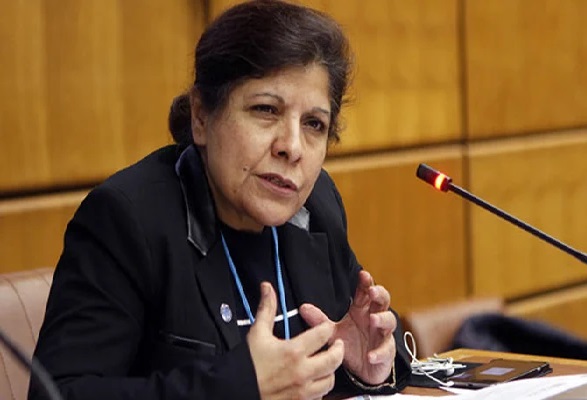 ISLAMABAD: Pakistan is seeking around $11bn in bilateral support from China and Saudi Arabia as the caretakers push