Actress Kubra Khan has rebuffed news about leaving showbiz industry, saying she loves her acting career and that she is not planning to leave it anytime soon.
In a statement, the actress said, "So no, I'm not leaving the industry. Unless, years down, I feel like I'm not doing what I set out to do, then yes I will change paths and this has nothing to do with money."
"I'm no religious scholar. I'm just somebody who wants to learn the right way of life and I will try my best to do everything in my power to do that. I'm just somebody who wants to be guided on a path that makes Allah happy and not the path that makes him upset at me," she added.
You May Also Like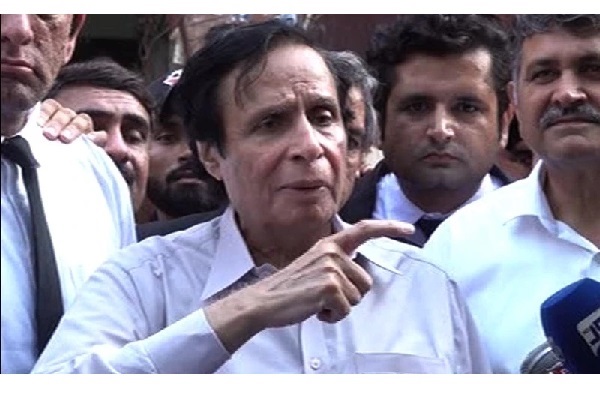 LAHORE: An anti-corruption court sent former chief minister Parvez Elahi to jail for 14 days on judicial remand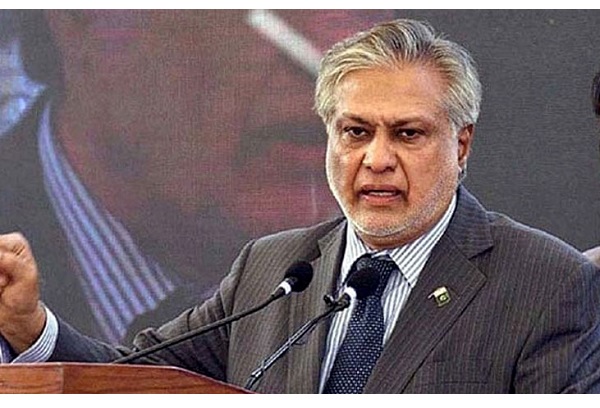 ISLAMABAD: Finance Minister Ishaq Dar has said the government will announce a welfare-oriented, pro-investment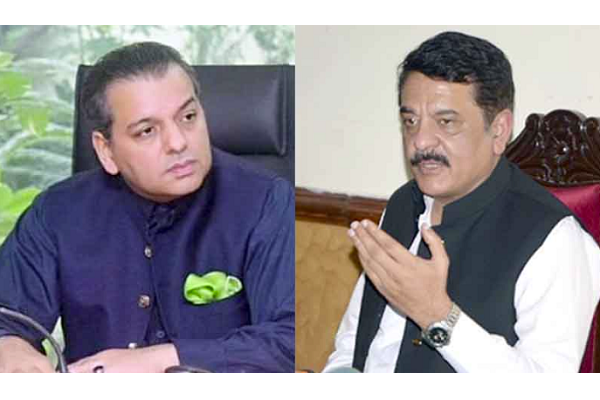 LAHORE: As the Pakistan Tehreek-i-Insaf party legislators have become active in forming a new entity, while