ISLAMABAD: Prime Minister Shehbaz Sharif on Saturday appointed Lt Gen (retd) Nazir Ahmad as the National Accountability Bureau Chairman after consultation with the Leader of the Opposition in the National Assembly Raja Riaz.
Lt Gen (retd) Nazir has served as President of the National Defence University from April 11, 2016 to December 19, 2016. He also served as military secretary to former prime ministers Shaukat Aziz and Syed Yusuf Raza Gilani before his posting as Pakistan's military attaché to the US.
The recipient of Hilal-i-Imtiaz, Nazir was commissioned in the 40 Frontier Force Regiment, Pakistan Army, in 1983.
He graduated from the Command and Staff College and the National Defence University, Pakistan.
Prior to his appointment as commander of the Peshawar Corps in December 2016, he served as commander of the Pakistan Military Academy (PMA) in addition to commanding an infantry division in the erstwhile Federally Administered Tribal Areas (Fata).
He was promoted to lieutenant general in 2014 and was subsequently appointed as inspector general of Communications and Information Technology at the General Headquarters. Before retirement in 2018, he commanded a military formation in South Waziristan as major general.
You May Also Like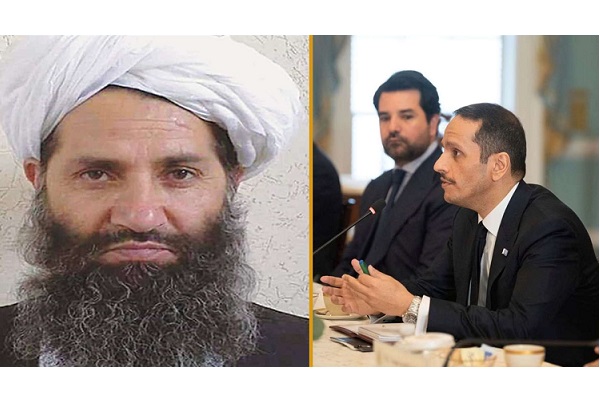 WASHINGTON: The Qatari prime minister held secret talks with the supreme leader of the Taliban this month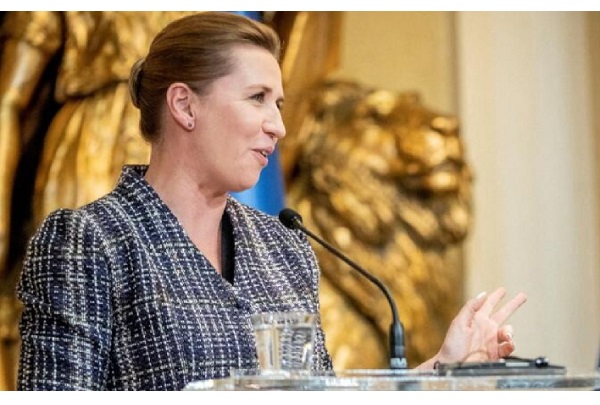 COPENHAGEN: Danish Prime Minister Mette Frederiksen on Wednesday delivered a speech to parliament partly
NEW YORK: New York is gradually going down partly because of the weight of the skyscrapers that make the concrete