LAHORE: The Railways Minister, Sheikh Rashid Ahmed, claimed that Pakistan Muslim League-Nawaz (PML-N) President Shahbaz Sharif had strong differences with his niece Maryam Nawaz who wanted to appoint Shahid Khaqan Abbasi as the party president.
Talking to the media at Railway headquarters on Saturday, he said the political plans that Shahbaz had brought from abroad have met with proverbial death. "Things are happening exactly in opposition to as he had planned on return home," Rashid claimed. "Shahbaz Sharif is now left with limited options at the moment," the minister said adding that he was not at good terms with his niece Maryam Nawaz at all. Sh Rashid also claimed that Nawaz Sharif would never return to the country now.
About the PPP Co Chairman, Sh Rashid said former president Asif Ali Zardari understood that the next two, three months were not suitable for politics. That was why he had "returned to his nest," the minister added.
The minister said the decision whether to resume railways operations would be taken on May 10. He said that thermal gates, with the coordination of China, had been installed at the railway stations. "Trains will be back on track within 24 hours when the lockdown is lifted," said Sh Rashid. He said the Railways had installed 50 thermal gates for different railway stations, workshops, offices, etc. He said Pakistan Railways had also built a 300-bed hospital for coronavirus patients, and it could be moved to Taftan border after instructions. He also paid tributes to the doctors combating coronavirus as the first-line soldiers.
To a question, the minister said that the fate of National Accountability Ordinance would be decided on April 27 and for that purpose, the ministers are in communication with the opposition because they wanted amendments to the NAB ordinance.
"I had already told you about the sugar scandal. [Prime Minister] Imran Khan would not spare anyone involved in corruption," Sh Rashid said adding "Those responsible for sugar, flour and IPPs [Independent Power Producers] corruption would not be spared," the minister claimed. "Khusro Bakhtiar, Nadeem Babar and Razaq Dawood had left the meeting.
You May Also Like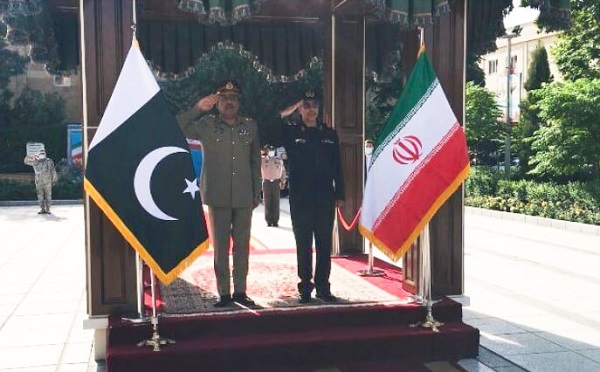 RAWALPINDI: Chairman Joint Chiefs of Staff Committee (CJCSC) General Nadeem Raza,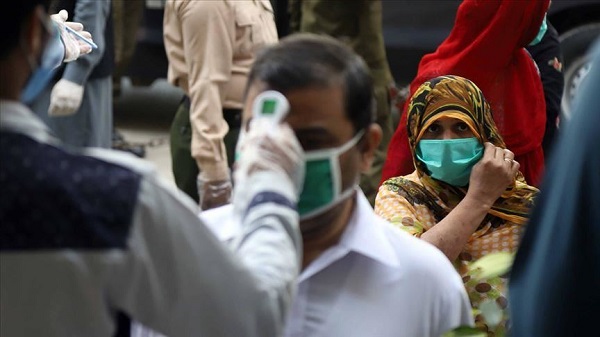 ISLAMABAD: Pakistan on Saturday reported more than 800 cases the largest daily increase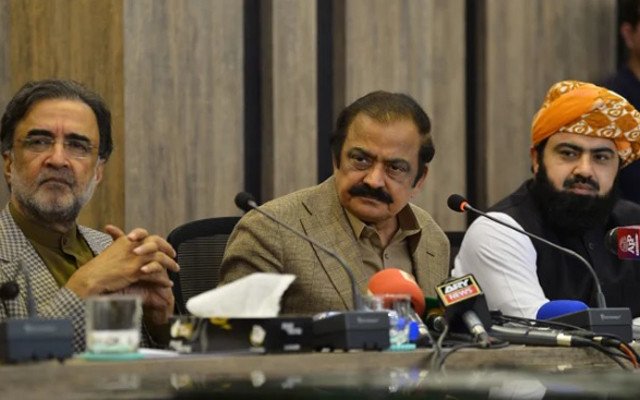 ISLAMABAD: Interior Minister Rana Sanaullah on Saturday promised to use "fresh" and "updated"