ADDIS ABABA: Ethiopian Prime Minister Abiy Ahmed says military operations in the restive region of Tigray have been completed and federal troops control the regional capital, Mekelle.
In a tweet, Abiy said we have ceased the military operations in Tigray region, however, federal police would continue searching for and detaining TPLF criminals and would bring them to court.
Meanwhile, the leader of Tigray People's Liberation Front, whose forces have been fighting Ethiopian troops, said the group was not giving up.
You May Also Like
PESHAWAR : The KPK government has on Wednesday
KARACHI: Actor Maya Ali has reached five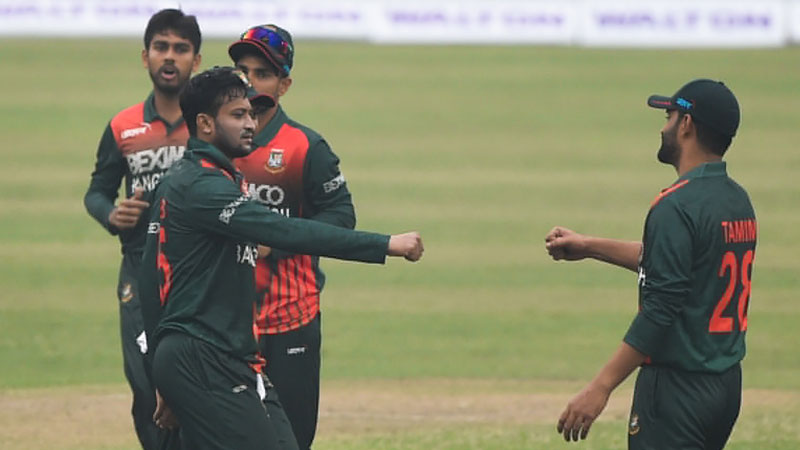 DHAKA: Al Hasan inspired Bangladesh to a